Zumba Instructor
Zumba with Grace is one of our fitness classes that Palm canyon resort offers all year around. Our certified instructor Grace has been teaching Zumba at Palm canyon resort for more than five years.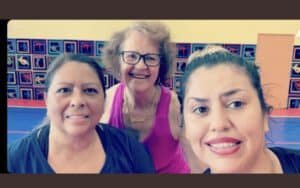 Zumba is a very popular work out class because grooving to the beats of salsa, flamenco, and merengue music feels more like a dance party than a workout, which is exactly what makes Zumba so popular. The Latin-inspired dance workout is one of the most popular group exercise classes in the world.   And, you can look stylish doing zumba wearing zumba pants and zumba shoes!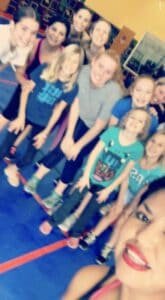 Zumba Exhilarate
One of graces class lasts between 50 and 60 minutes but you can do the half-hour express mode. To this end, the session starts with a warm-up and continues with a combination of exercises to mostly Latin music.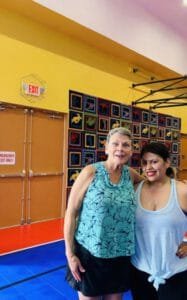 Since each song has a choreography that makes exercising less boring.
The rhythms are very quick-paced and the steps are catchy. In each class grace can strengthen your muscles, improve your cardiovascular rhythm, sweat, and have fun.
Zumba Images
Check out these zumba images: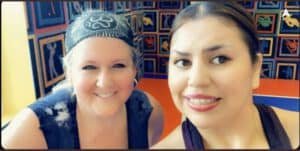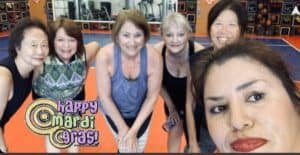 Zumba Country
At Palm Canyon Resort in Palm Springs, we are Zumba Country!  We love to do Zumba and help you work out on your vacation.  And, it's great exercise!  Zumba allows you to burn up to 800 calories in an hour.
No need to be upset or sad just joins in one of graces Zumba class and guarantee you will be going home with new dance moves. 
Paradise Activity Company is the largest vendor for activities, entertainment and hospitality for the resort, timeshare and recreation niche. We provide all services relating to the on-property activities at each resort.
For more information, contact Paradise Activity Company!
https://paradiseactivitycompany.com
info@paradiseactivitycompany.com
323-999-1894