Resort and Hotel Entertainment
Paradise Activity Company has all the entertainment needs for your hotel or resort! We provide all the fun so you can focus on other things!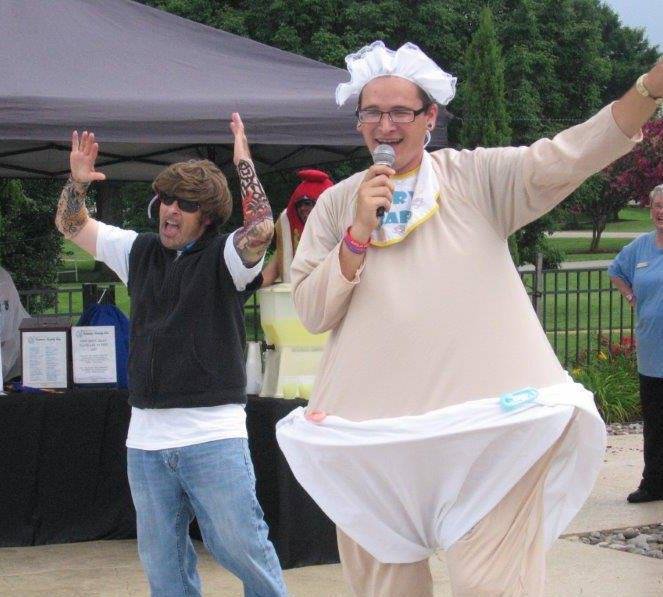 Make Fun Family Engaged Experiences
Paradise Activity Company has engaged hotel and resort guests with fun and exciting entertainment such as the Fantasia Mermaid Expedition escape rooms, and even more! Swim with mermaids, participate in interactive stories, and solve puzzles with friends and family in these exciting adventures! Our exciting and memorable events are sure to bring crowds back year after year with wonders like a VR Arcade, a portable rock climbing set up, and even ghost hunting escapades with a paranormal specialist. Our state of the art VR experience will keep anyone young or old engaged and our rock climbing wall will prove an exciting and fun challenge for any level of experience. Our professional ghost hunter will guide guests on an interesting adventure to find and interact with spooky spirits and ghastly ghosts, while teaching guests about ghost hunting ethics, safety, equipment, and histories.
Unique and Creative Events For All Ages
We have every possible activity you could hope for, guests love us and the countless hours of fun we provide. Paradise Activity Company has successfully provided such festivities as traditional Hawaiian luaus, concerts, mentalist shows, pool parties and more. We teach the Journey through Polynesia through song, story, dance, and music with Hawaii's best singers and fire dancers. Our concerts range from calming, with flute soloists and the sounds of nature and rain, jazz, folk and rock with local and regional talent! Our mentalist Andy Hofer will wow even the most skeptical guests with his Experience the Impossible show. ESP, mind reading, incredible predictions, and telekinesis are the merest sliver of his incredible mental skill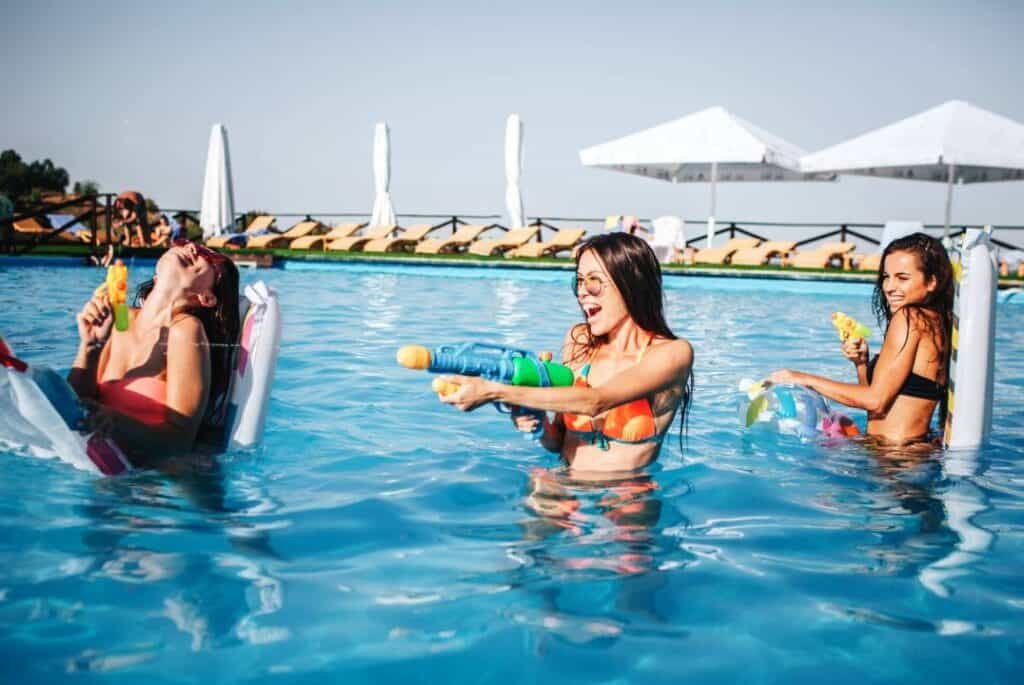 Pool-Friendly Fun & Excitement
Our pool parties are legendarily exciting and engaging, with guests of all ages coming back for more! At our pool parties, guest engage with fun and enjoyable activities like the relay ride, where guests have to wrangle a pool noodle across the pool and back in a fun and competitive race, or the frozen t-shirt contest, where guests take a frosted shirt and try to get it untangled the fastest, or the ping pong scramble, where guests rush to get as many ping pong balls out of the pool fastest (and yes, it's entirely pool friendly and safe). Our water balloon tosses, watermelon eating competitions, and scavenger hunts will keep all your guests coming back time after time for wholesome family fun and enjoyable adventures for all ages.
If you're looking for smaller more personable interactions, Paradise Activity Company can help with those too, from arts and crafts, painting with a twist, ice cream socials, and margarita Mondays, and fitness classes. We can plan an event for every price point and time slot. Our salsa classes and bingo nights will keep every guest engaged and enjoying themselves at your resort or hotel.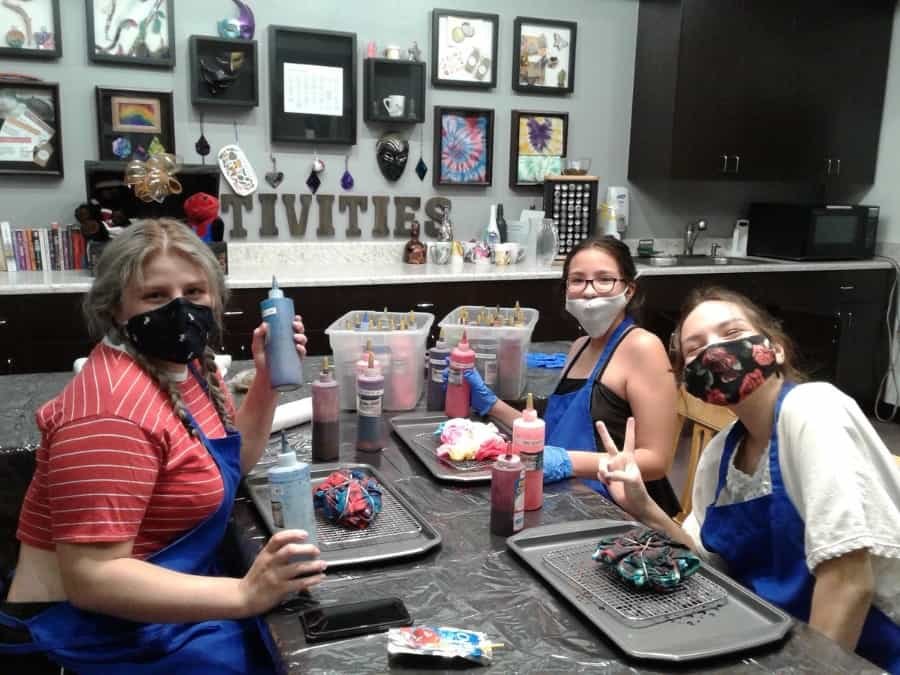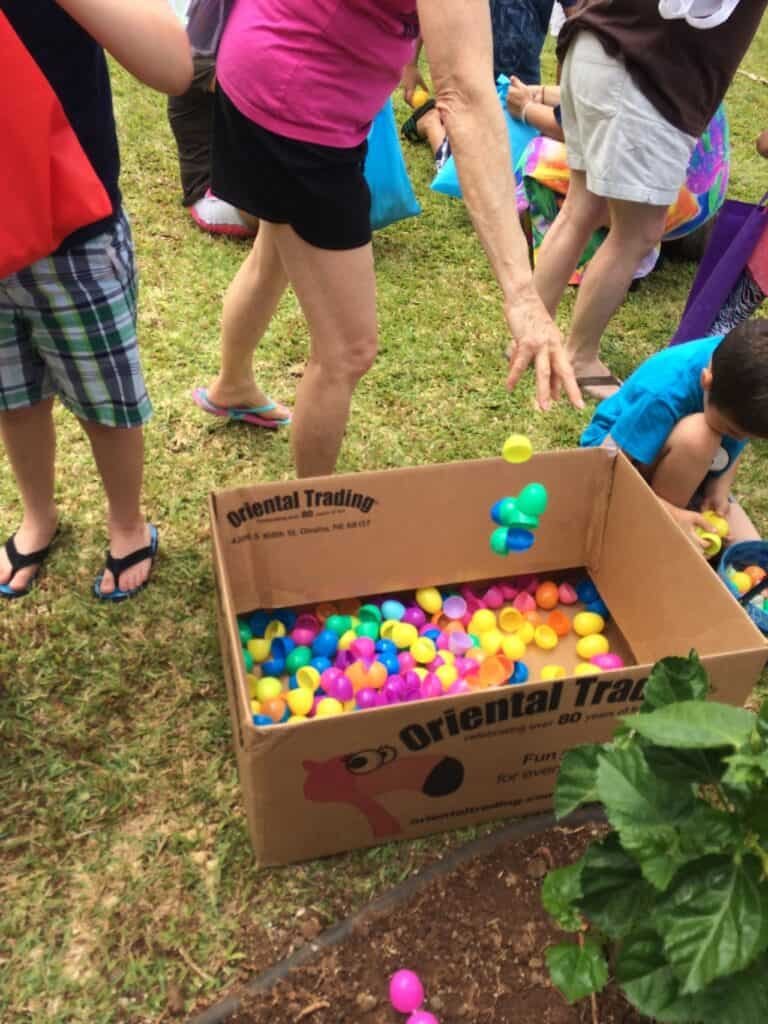 Endless Activities and Creative Fun
Paradise Activity Company has done hundreds of fun activities at properties across the USA. Drip coffee demonstrations, trivia, name-that-tune, mentalist performances, sacred earth walk, DIY root beer floats and banana splits, bubble bonanza, karaoke, regional nature talks, sunset silhouette painting, shark week Saturday, rock art painting, confetti wine glasses, ice boat racing, pickle ball tournaments, shark marshmallow pops, DIY shark attack soap, fabric plant pots, wine cork magnetic pots, terrarium making, hot dog social, beach backpack coloring, beach shell photo frames, coin bank painting, watermelon eating contests, snow cones, group morning walks, Mario Kart races, puppet making, shrink charms, bath bomb creation, kids fishing, ukulele lessons, paper aeronautics, puzzle frenzy, yard board games, rock climbing, 3d printing party, life size chess, and much more!
One-Stop Activities Outsourcing
Paradise Activity Company is THE one stop shop for all your entertainment needs from cruises to resorts to hotels. No matter what, we've got you covered. Customers rave about exciting and fun the experiences we provide. Engage guests of all ages providing a good time for all and positive reviews and repeat customers are never far behind good times.
Make their stay with you the adventure of a lifetime with Paradise Activity Company! Guests will never forget their stay at your resort or hotel with our amazing adventures and entertainments for all ages. They will never forget how much fun they had at your establishment, and they'll let friends and family know how much they enjoyed the hotel or resort experience!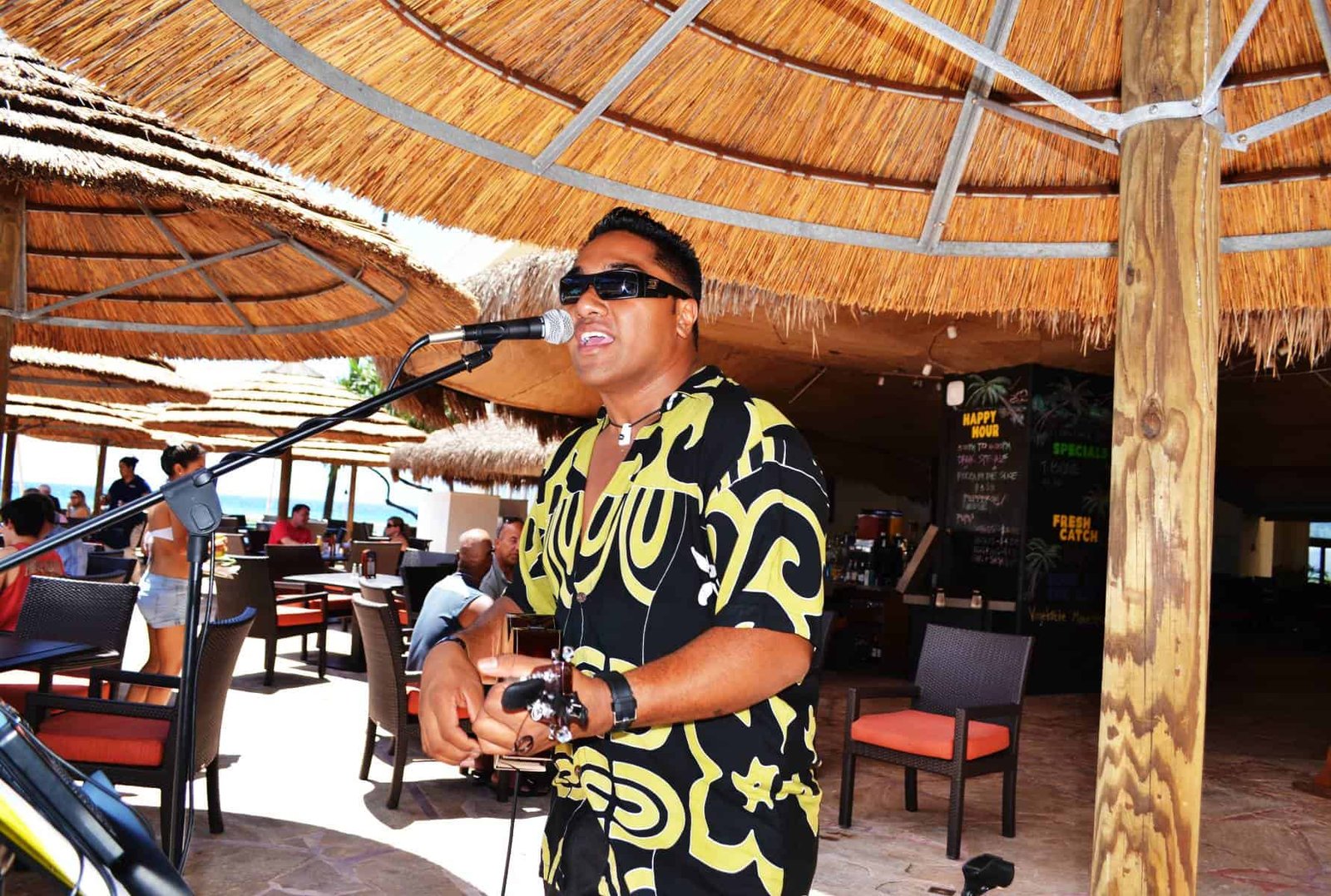 Paradise Activity Company offers an extensive consulting plan that will not only enhance your resorts activities but will captivate and engage your guests.