Regionally Based Resort Activities
Paradise Activity Company provides resort activities that are unique to the geographical area that the resort is located in. Paradise Activity Company provides adaptive unique activities and experiences for resort guests to partake in. We specialize in providing Hula Dancing lessons in Hawaii, Vortex learning in Sedona, and Ghost Tours in Williamsburg among other exciting activities. Paradise Activity Company understands hospitality and how unique, location specific activities increase guest happiness and satisfaction. We host many different types of events, a list below is provided to give ideas of what we have to offer when creating your perfect itinerary.
★ Paint your own ceramics class
★ Sand painting, watching an expert or DIY
★ Tye dye
★ Create-your-own mermaid sugar body scrub
★ Mermaid jewelry creation
★ Jellyfish friend creation
★ Mason jar aquariums
★ Ocean slime creation
★ Sea animal glitter tattoos
★ Henna temporary tattoos
★ Nautical nail painting
★ Coloring cove
★ Sea glass etching
★ Silk scarf design
★ Cuddle buddies sewing seminar
★ Lip balm creation
★ Acrylic pour painting
★ Marble dipped mugs
★ Family open crafting
★ Gourd shaker creation
★ Wine bottle design
★ Water gun painting
★ Sun catchers
★ Wind spinner crafts
★ Pop up painting
★ Body painting
★ Flower crown creation
★ Sunset silhouette painting
★ Rock art painting
★ Confetti wine glasses
★ Fabric plant pots
★ Wine cork magnetic pots
★ Terrarium making
★ Beach backpack coloring
★ Beach shell photo frames
★ Coin bank painting
★ Fruit loop necklaces
★ Puppet making
★ Shrink charms
★ Bath bombs
★ Bingo of all sorts with prizes
★ Themed scavenger hunts
★ Jellyfish bean boozled game
★ Ocean trivia
★ Indoor soccer games
★ Pool time hungry hungry hippo game
★ Ping pong tournament
★ Big bucket toss
★ Disney trivia throw down
★ Hula hoop hotness
★ Pool item scavenger hunt with prizes
★ Pirate treasure hunt
★ Water balloon toss
★ Diving for coins
★ Turned up pool games
★ Hole in one golf
★ Pickle ball tournament
★ Mario kart races
★ Yard board games
★ Life size chess
★ Fitness classes
★ Water aerobics classes
★ Zumba
★ Tai chi / qigong
★ Intro to chakras
★ Immersive healing melodies
★ Crystals and oil
★ Morning yoga
★ Group morning walk
★ Rock climbing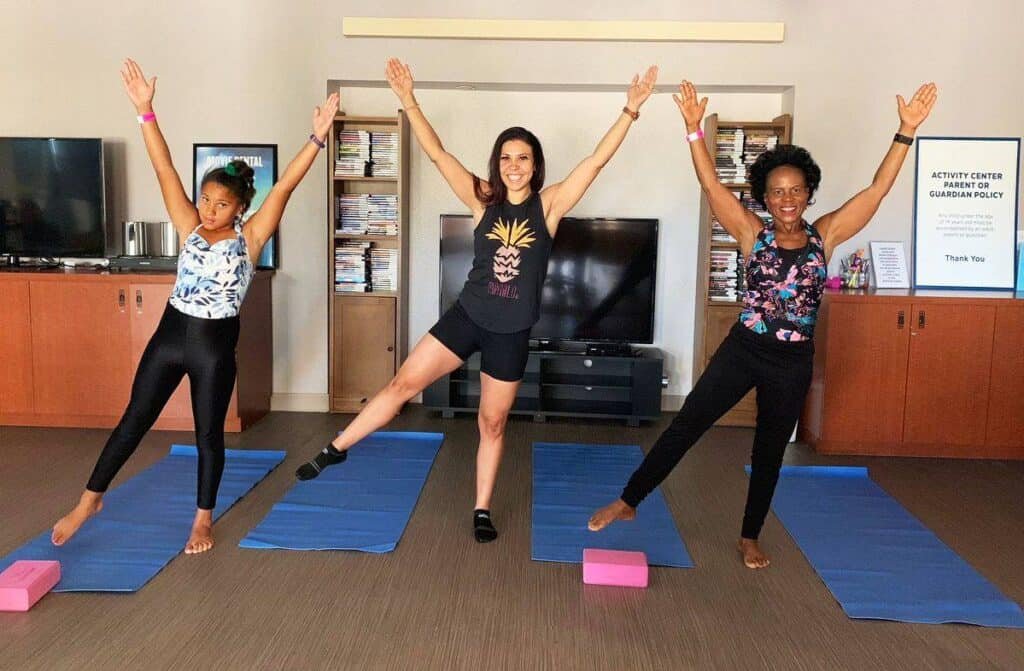 ★ Deep sea and ocean fishing tours
★ Ocean tube races
★ Regional tours tailored to your location
★ Ghost academy
★ Night in the manor
★ Native American jewelry show
★ Native crafts
★ Kukui nut lei making
★ Traditional net making Hawaiian torch lighting ceremony
★ Hiking
★ Guided birdwatching
★ Drum circle
★ Regional nature talk
★ Ice boat racing
★ Kids fishing
★ Jello aquariums
★ DIY sea creature shaped graham crackers
★ Yummy beach pudding
★ Smoothie time
★ DIY root beer floats and banana splits
★ Watermelon eating contest
★ Snow cones
★ Hala 'Ai treats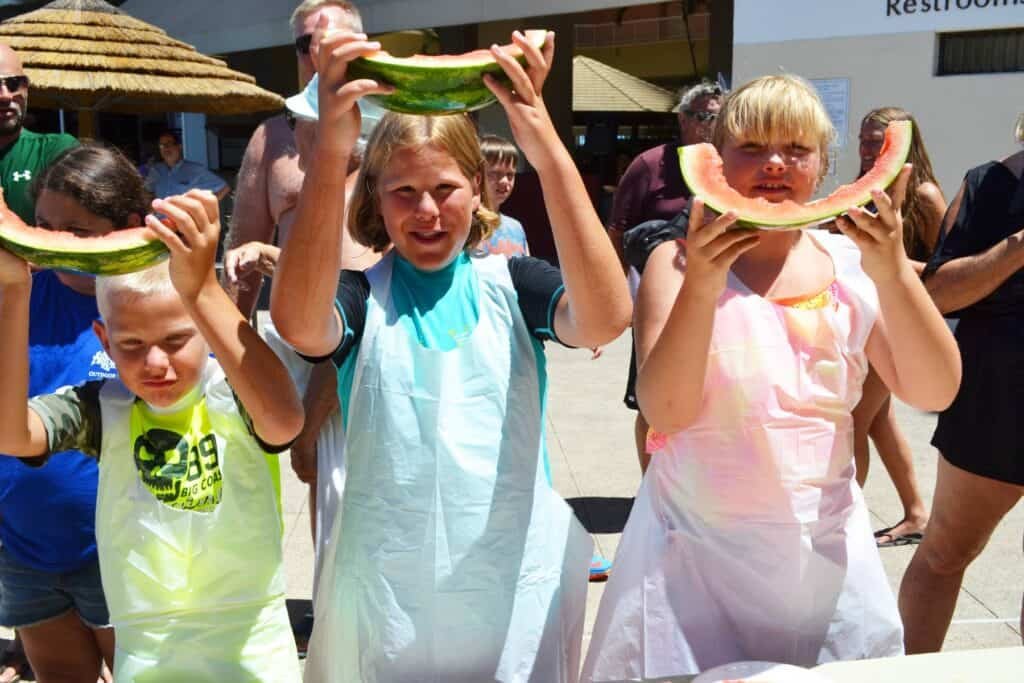 FREE

Exclusive Report Reveals
"The Secret To Earning A 5-Star Reputation"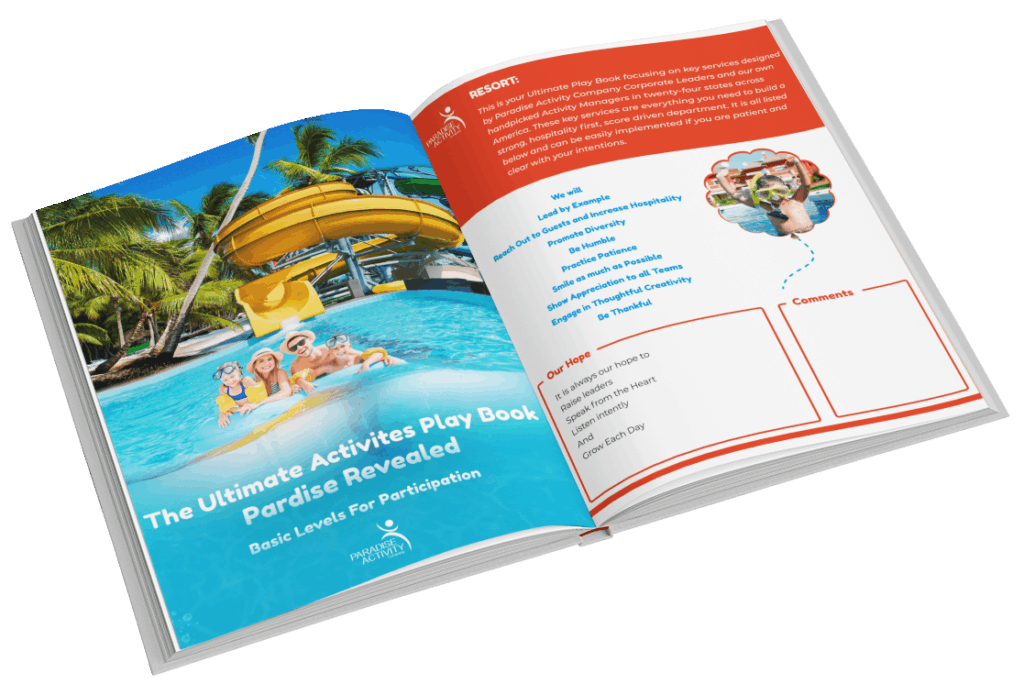 ★ Family movie night
★ Fun photo booth
★ Pool parties of all themes
★ Visit from a real life mermaid, for all ages
★ Internet dance competition
★ Morning cartoon classics
★ Dive in and pool side movies
★ Blast at the beach BBQ
★ Live entertainment house hot band
★ Throwback Thursday DJ dance part
★ Hawaiian luau
★ Science academy
★ Flute concert
★ Teen open Xbox
★ Ice cream social
★ Laugh lounge comedy bar
★ Disco party
★ Gourmet popsicle party
★ Mentalist performances
★ Bubble bonanza
★ Karaoke
★ Hot dog social
★ Name that theme song
★ Ukulele lessons
★ Paper aeronautics
★ Puzzle frenzy
★ 3d printing party
★ Life size chess
Call Paradise Activity Company today and let us engage your guests in a vacation they will be talking about for years to come.