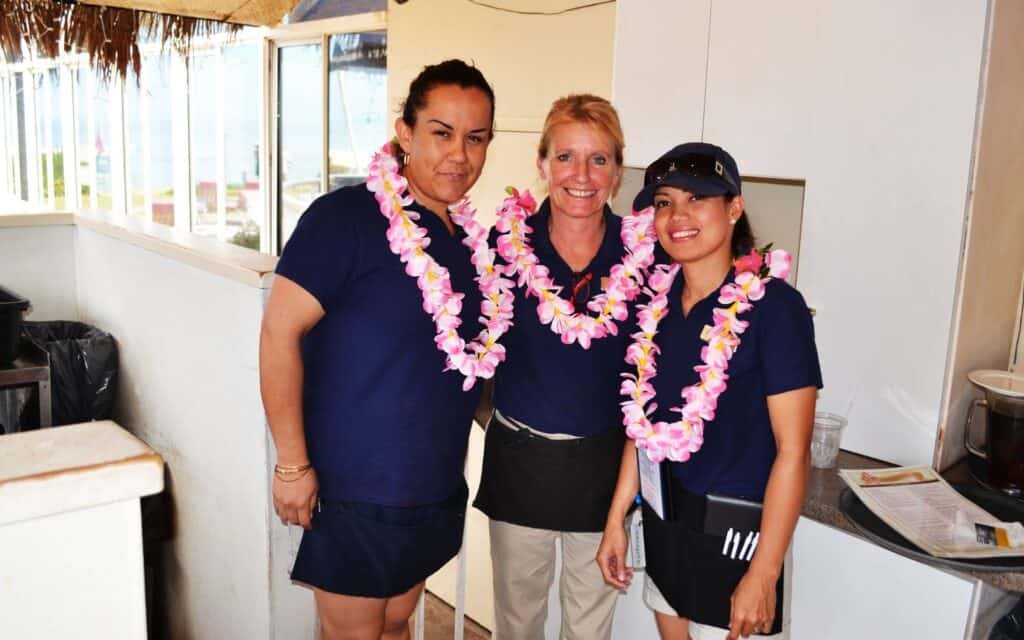 Special vendor events are a breeze with Paradise activity company! We take care of the management aspects needed for hiring external entertainment, so you don't have to. We can become your one stop shop for any and all external hires for your parties and events. No more dealing with hiring multiple third party entertainers or entertainment companies for your events, no more dealing with the hassle and stress of paying all the right bills to the right people, and no more dealing with different management and red tape all for the sake of one or two events.
We have the experience and keen organizational skills to take care of everything keeping you from having great and memorable events, so you don't have to! All you have to do is pay one bill and relax while we take care of the rest. We hire only the best, so be assured you will receive kind and hospitable high-quality service whether they are employed through us directly or not. Everyone that goes through our company receives training to be sure they can handle anything you throw their way and do it all with excellent customer service and care.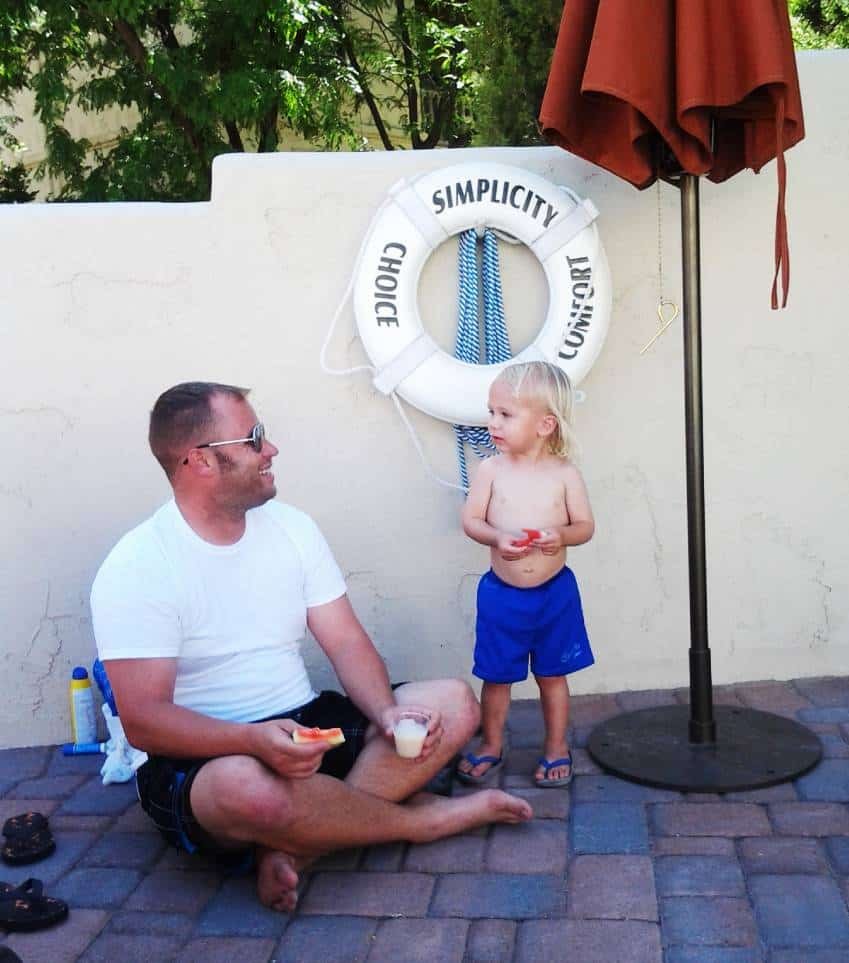 Exciting Activities and Great Reviews
Paradise Activity Company is nothing less than America's best when it comes to anything and everything fun and exciting. We run your hotel and resort activities operations smoothly to simplify your business model while you reap the numerous rewards you can expect to get with our events, such as increased profits from additional bookings, plentiful positive online and word of mouth reviews, returning satisfied customers, content with which to create fun attractive social media posts for your hotel or resort, and more -all at no extra effort on your part! We offer the very best in customizable activity plans to cater to your specific needs, utilities, and location to create a stunning event that will captivate your guests and leave them wanting more including fun activities such as guided birdwatching, water gun painting, drum circles, bee rescuers, intro to chakras, sun catchers, immersive healing melodies, crystals and oil, ice cream social, laugh lounge comedy bar, morning yoga, wind spinner crafts, pop up painting, DIY area specific rub/seasoning creation class, disco party, gourmet popsicle party, body painting, flower crown creation, and much more!
Exciting Activities and Great Reviews
There's a reason why we are the largest outsourced vendor of hotel, timeshare, recreational communities, and entertainment activities in the United States and it's because we prioritize all the most important vacation essentials.
Think about all the trips you have taken in your life and remember, which was your favorite? What made it fun? What made that trip your favorite? The number one thing people remember most about a vacation is if they felt comfortable and welcome. How they felt during their stay is far more important than any itinerary or party plans because if guests aren't respected, they can't enjoy it and so the core to a successful event is hospitality.
Making real, human, connections will create experiences your guests will remember forever, and have them coming back for more year after year.
Countless Ideas and Events
Here at Paradise Activity Company, our events list is constantly growing and evolving so you never see the same thing twice! We can fill your hotel, timeshare, resort, or even cruise with fun filled events for everyone to enjoy. Let us help you to find the perfect DJ for all your music needs, or to craft the perfect pool party full of engaging games and sunshine with colorful decor, food and drinks! We will tailor fit you to a custom activity plan to fit all your needs. Celebrate a holiday with us for festive fun to fit any commemoration, or perhaps you're looking to go for more of a health centric getaway- we provide knowledgeable instructors for all of your favorite fitness and some you didn't know about too! Choose your picks from yoga, pilates, tai chi, chi gong, guided meditation, biking and more! Spa day relaxation is just a call away with Paradise Activity Company, we'll send licensed massage therapists for chair massages and aromatherapy, or take a full one-eighty and go crazy with balloon artists, magicians, bouncy castles, fair games and cotton candy for night! In pool mermaid shows of marine acrobatics and interactive aquatic adventures for all will have everyone captivated.
Planning and Experience Counts
We offer extensive implementation plans to enhance your establishment, with focus to our first-rate hospitality. We provide our team members the training and tools needed to provide a cohesive and inviting environment to give you and your guests the absolute best experience. With our years of experience, our resort activities operations have spread across the country – from Hawaii to Virginia and everywhere in-between, Paradise Activity Company is a leader in the industry. We have a proven track record handling Resort Activities, Resort and Hotel Entertainment, Pool Operations Support, Food & Beverage, Consulting Services, Cruise Ship Staffing, Senior Living Activities, and of course our prime operation of creative daily activities for hotel and resort guests.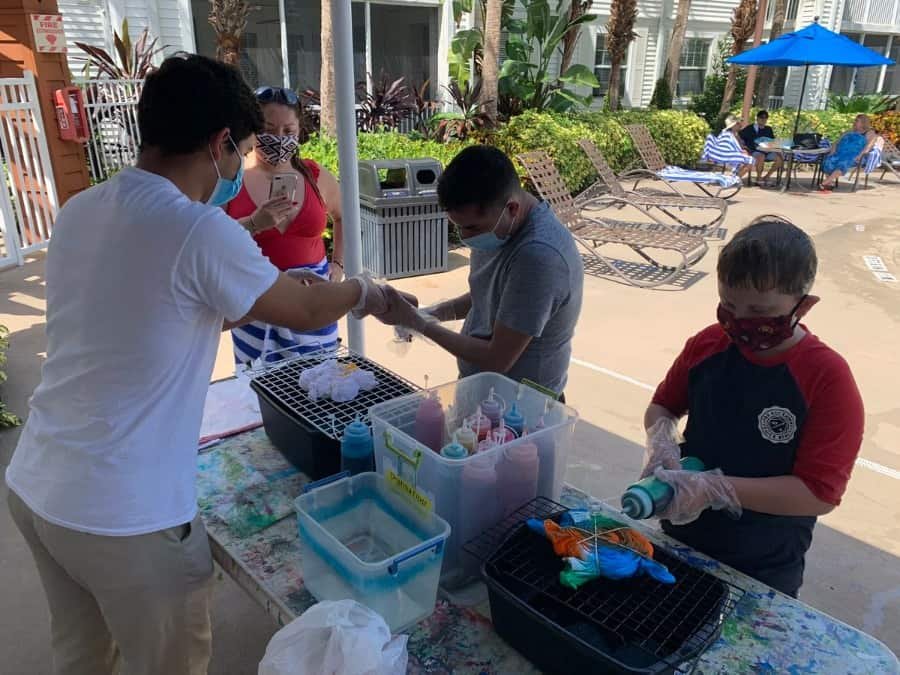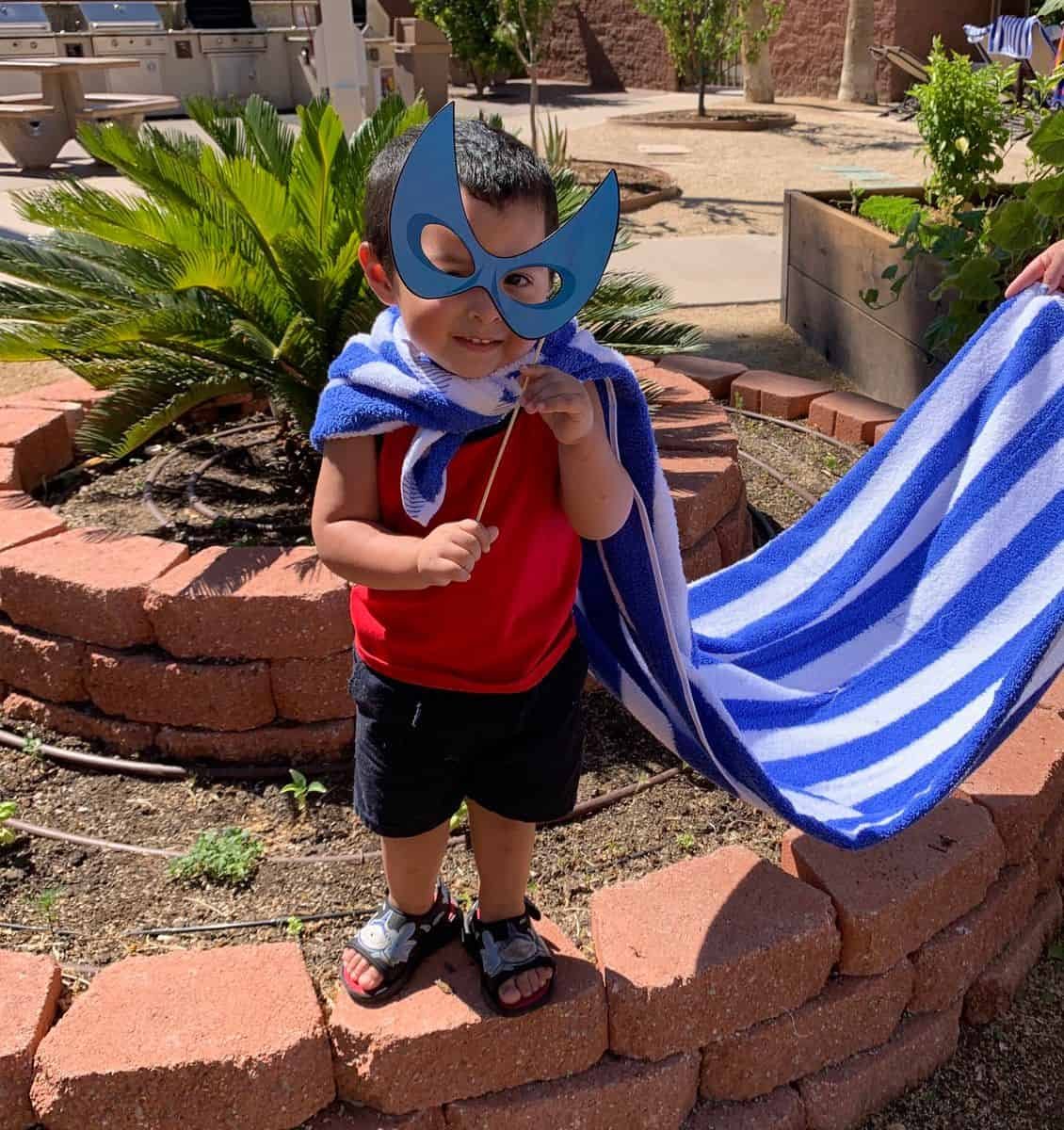 Turn your hotel or resort into an activity hotspot for everyone!
Contact a Entertainment and Activities Specialist today to kick your great reviews into overdrive.