Holiday Parties for Resorts and Timeshares
Bring your resort, hotel or timeshare to life with Paradise Activity Company's special holiday events!
When a special time of the year is coming up, you better be sure people everywhere are going to celebrate. What better way to increase guest satisfaction than with exciting events and interactive fun provided by Paradise Activity Company? Your guests will love our friendly, welcoming staff, who all pride themselves on providing nothing less than the best service.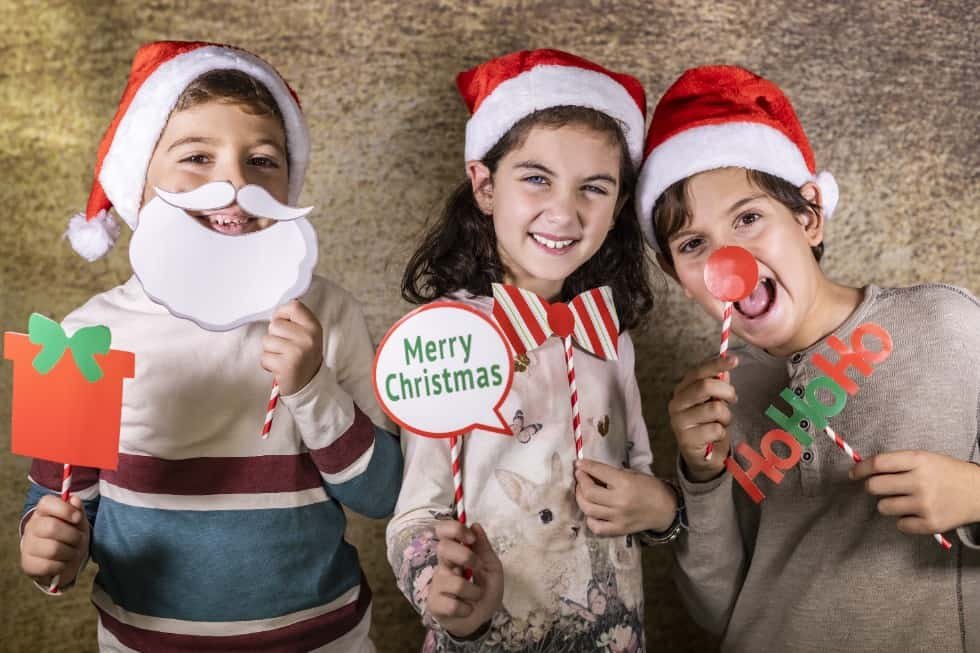 Creative Party Atmosphere
Go for a classic colorfully decorated pool party with simple and easy recyclable paper and plastic silverware that will reduce dishes for easy clean-up and a no hassle experience for your guests. They will relish our create your own taco and burrito buffet, or hot and delicious hotdogs and punch alongside an ice cream cooler to relieve the summer heat.
Along with the food Paradise Activity Company will engage guests with fun in the sun. Guests will get involved with our hula hoop hotness, pool item scavenger hunt with prizes, coloring cove, sea glass etching, Disney trivia throw down, pirate treasure hunt, goldfish on the go, cuddle buddies sewing seminar, water balloon toss, and human board games.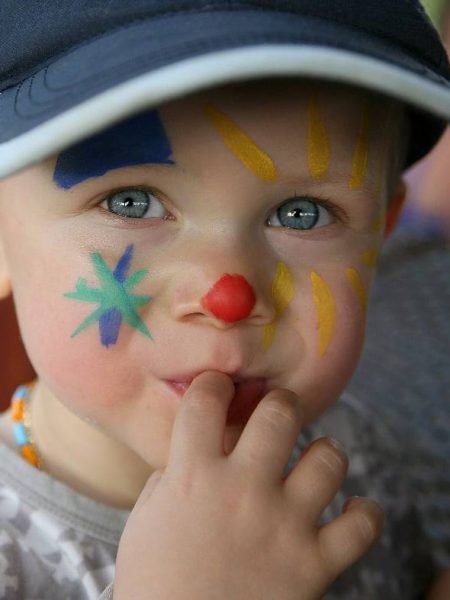 From Valentine's day all the way to the New Year, we have everything you need for the holidays. Guests will enjoy themed dances, movies, games, and exciting workshops to celebrate every holiday.
President's day presents a fun time to learn more about history. Celebrate Mardi Gras with colorful parades, beads of symbolic color, and drinks! Bring out your inner Irishman on St Patrick's day with hunts for pots of gold and green everything, then learn more about our beautiful ecosystem and plant a tree for Earth day!
Participate in an April Fools prank war or an Easter egg hunt with prizes for the best egg collectors! Parents can get away for a relaxing mother or father's day getaway, and reflect on our fallen forefathers on Memorial Day with a toast to their memory around a barbeque just before the red white and blue celebrations of independence day, sky ablaze with gorgeous fireworks and sparklers.
It's all about your best costumes for a Halloween costume contest, trick or treat to your heart (and stomach's) content, enjoy a scary haunted house experience or a warm pumpkin cider on that crisp fall evening! Give thanks for all you have and know on Thanksgiving around an all-inclusive feast to welcome in fall's harvest before we celebrate wintertime wonders with a visit from Santa and his elves on Christmas eve! New Year's celebrations all the way till midnight with drinks and music and resolutions to begin a brand-new year in style!
With almost a decade of experience in the industry, we understand what it takes to create a cohesive and inviting event and what it takes to turn your existing activity centers into refreshing, new, and exciting areas for guests to enjoy and interact with!
We are constantly inventing new and exciting programs for your guests to celebrate any holiday, so you never see the same thing twice! Paradise Activity Company has a proven track record of increasing quality assurance and hospitality for all.
Call Paradise Activities Company and see the amazing holiday ideas we can bring to your location. Let creativity, planning, purchasing supplies, logistics, personnel, and event operation be our concern, while you reap the rewards and reviews of truly satisfied guests.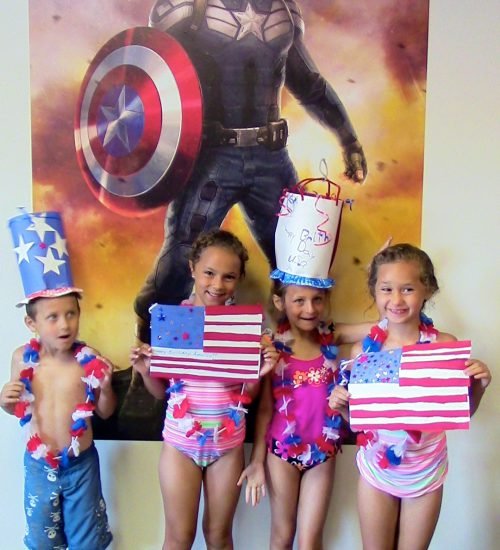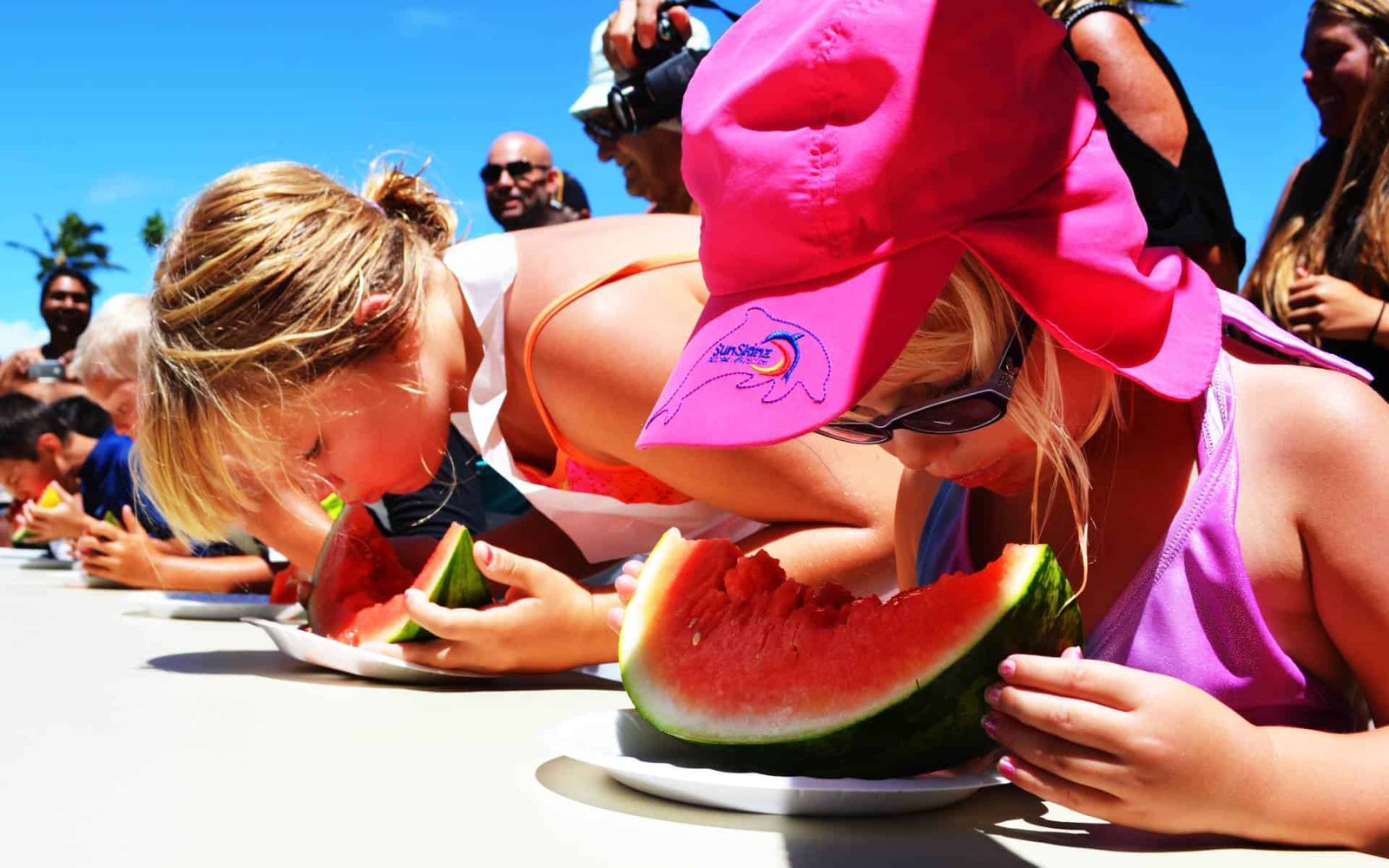 Paradise Activity Company offers an extensive consulting plan that will not only enhance your resorts activities but will captivate and engage your guests.