Paradise Activity Company is not just the place to go for excellent staffing, fun times, and positive reviews. We can also help manage your pool activities and towel distribution. You will rake in positive reviews while we do all the work.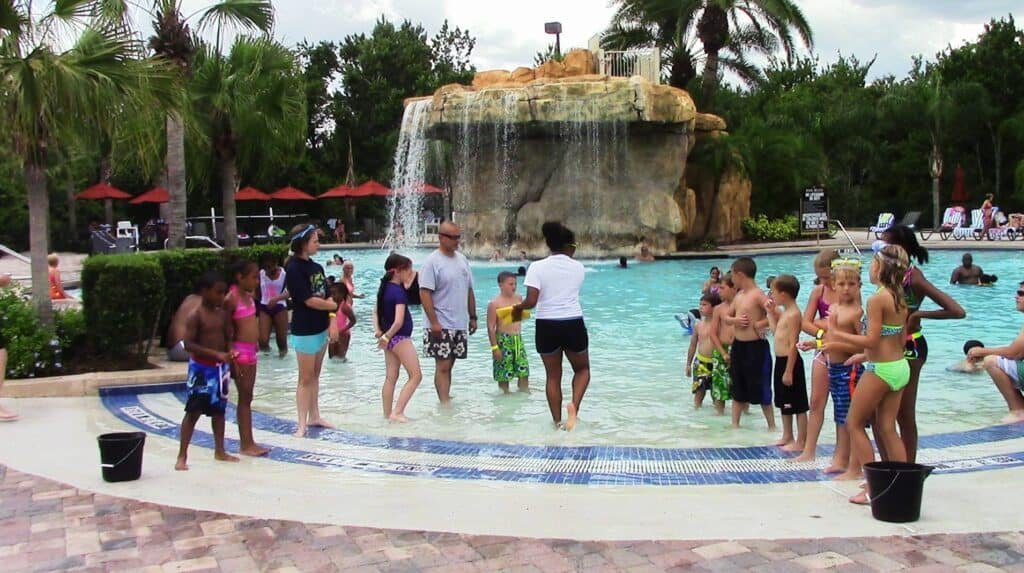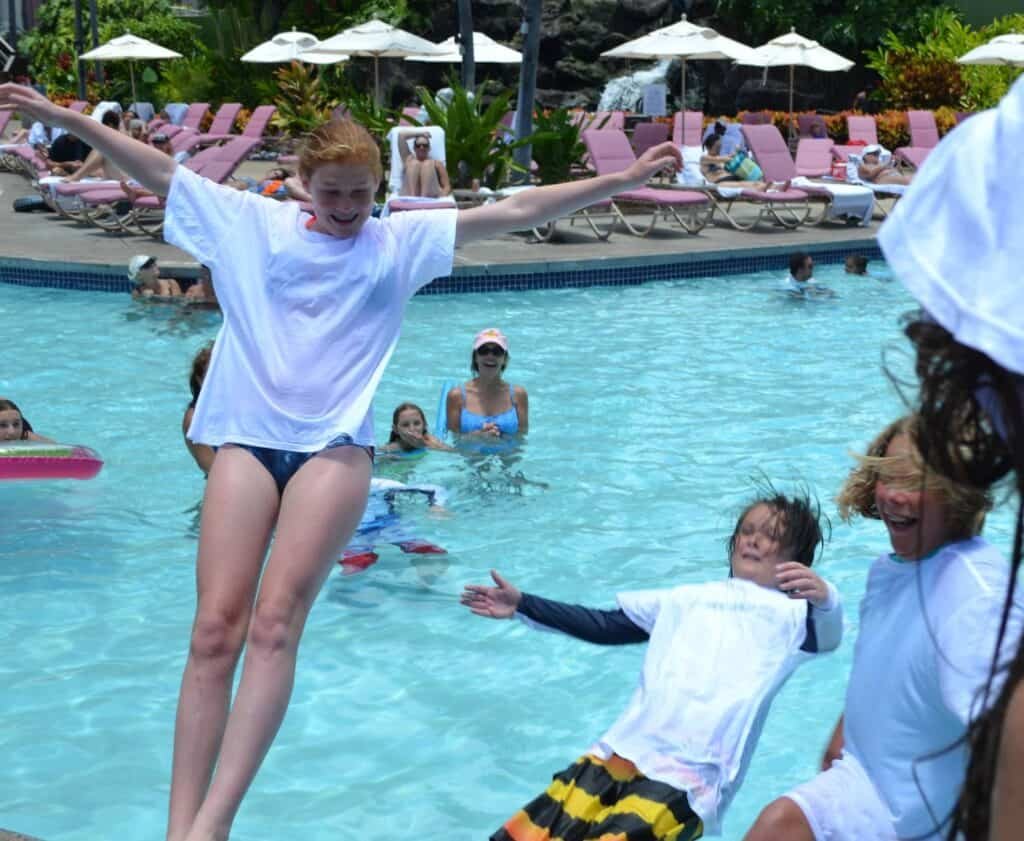 You can relax knowing our competent staff are making great memories happen for all guests! Paradise Activity Company is renowned for our amazing and super fun pool activities that engage guests! Our pool parties are fun for young and old alike!
Whether they race in our pool noodle relays, work together in splash-n-pass, or compete in a water hula competition, guests are sure to have an absolute blast with Paradise Activity Company.
Fun and Creative Pool Game Ideas
Our staff have been professionally hosting pool parties for almost a decade and know how to make sure guests are enjoying themselves. Whether through the ping pong scramble (a hunt to gather the most ping pong balls in the shortest amount of time, entirely pool-safe) or the frozen t-shirt contest (where guests take a frozen, knotted shirt and unravel it before putting it on), guests are sure to have the best time they've ever had on vacation! Your guests will be coming back year after year for the connections they make and fun they had by the poolside.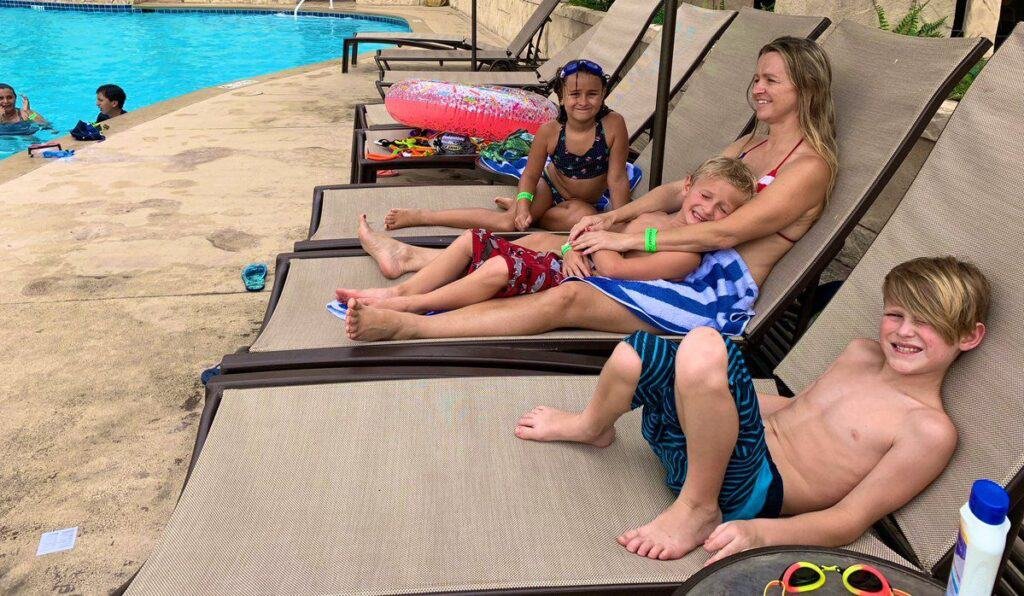 Now, you might be concerned about providing materials or help, but our staff will take care of everything for you. We supply employees, towel service, food, beverages, licenses, prizes, and decorations. We manage all poolside operations from set up to clean up, an entire fabulous pool extravaganza, with no extra hassle for you, the owner.
So, what are you waiting for? Book Paradise Activity Company today, to manage pool operation needs. We will provide towel distribution, fun, exciting activities and treat every guest to an absolute pool paradise crafted by Paradise Activity Company!
Paradise Activity Company offers an extensive consulting plan that will not only enhance your resorts activities but will captivate and engage your guests.