Paradise Activity Company is the perfect group to manage your major production event. From game shows to Broadway productions, we've got you covered.
A Full Service Events Company
Paradise Activity Company has a wide array of production services to provide your resort or timeshare. We personalize our major production events to your guest desires and age demographics. Don't worry about anything when you hire the event professionals at Paradise Activity Company. From itinerary creation, practice, rehearsals, tickets (optional) and execution – we provide everything you need.
Most Resorts and Timeshares do not know where to begin in planning a major production and that's understandable. Hiring and management of one-time event staffing, unique catering services, talent selection and booking, and so many details to keep track of on top of your everyday operations. Let Paradise Activity Company help make a successful event on your property a reality.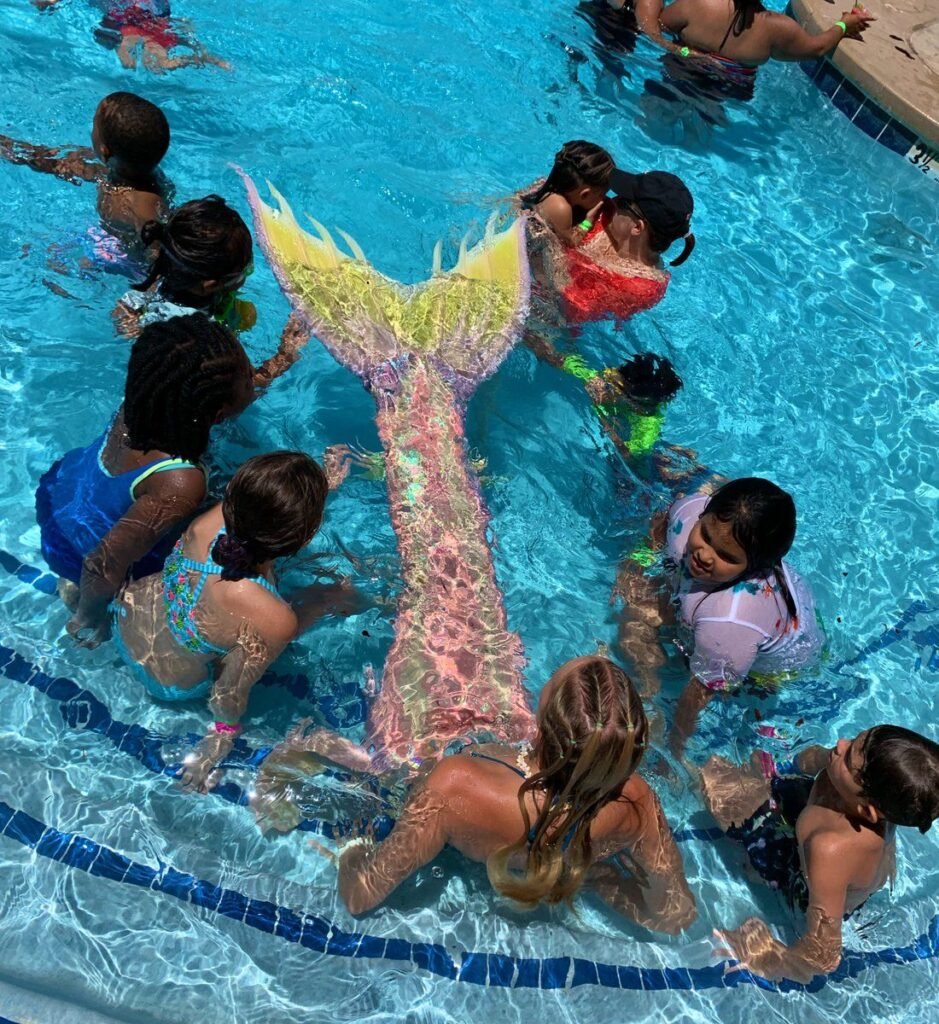 Exceptional Service and Happy Smiles
Our team, and anyone we bring in for your events or projects, understands that our hospitality is more than a smile. It's spirit, it's the right attitude, and it's a natural sense of service. There's a reason why we are the largest outsourced vendor of hotel, timeshare, recreational communities, and entertainment activities in the United States, and it is our expertise, experience, and positive attitude that has driven us and all we have helped with our services to successful events.
Your Ticket to A Perfect Event
We can manage your most extensive and in-depth productions. Let us handle the administration of event tickets, seating, décor, staging, camera crews, and security. Our event team will create a friendly and welcoming atmosphere for attendees and put on the highest quality production possible. Attention to detail and our production experience sets us apart.
Our company has years of experience in the entertainment field.  Founder, Jeff Gitlin began his professional career as the executive producer of the world famous Off-Broadway show, Tony n' Tina's Wedding. Jeff brings a wealth of experience and depth to the activity company, such as his ability to operate multiple businesses, integrate into large resorts, a keen organization, and his contacts in the entertainment business, brings a great opportunity to our operations. Co-founder, Larry Pellegrini, began with roots in theater as well as the creator and director​ of Tony n' Tina's Wedding, the longest running Off-Broadway comedy show. He has created and directed four original interactive shows for Off-Broadway and Las Vegas and has been able to integrate his knowledge of entertaining guests into the Paradise Activity Company world. The creative force behind the company, Larry is responsible for the day-to-day activities that Paradise Activity Company provides to the resorts.
A Proud Leader in Events & Activities
Paradise Activity Company remains the only full-fledged 3rd party activity vendor for the resort industry, and for good reason! With nearly a decade of experience we are experts in the planning for and execution of even your largest productions so you can focus on what you do best. No more headaches sourcing the right entertainment, hunting for qualified people to manage the event, build your décor, plan the food and beverage, deal with outside vendors, sound systems and lighting. Paradise Activity Company will work tirelessly behind the scenes to make your major production event run fluidly and efficiently.
So be it immersive theatre to film adaptations to interactive mystery dinners, we understand what it takes to produce engaging and fun events. From creative planning, logistics, staffing to production day, choose Paradise Activity Company for all your major event production needs!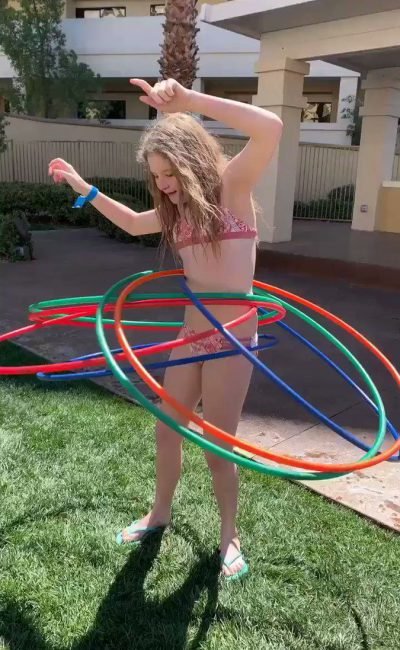 Paradise Activity Company offers an extensive consulting plan that will not only enhance your resorts activities but will captivate and engage your guests.