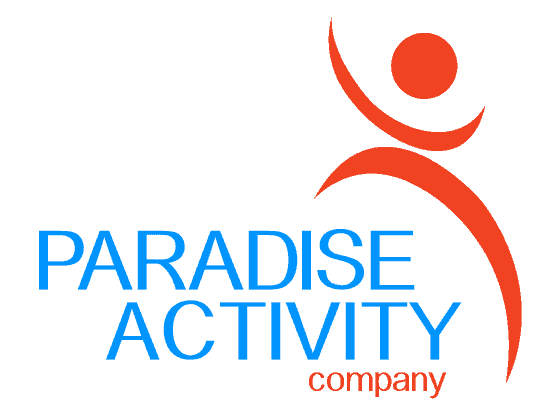 Paradise Activity Company
Paradise Activity Company is America's premiere resort hospitality company focusing on resort and hotel activities and resort entertainment for timeshare and hotel properties worldwide. Companies are hiring Paradise Activity Company to run their hotel and resort activities operation, making Paradise the largest outsourced vendor of hotel, timeshare, recreational communities, and DJ/Entertainment activities in the United States.
Paradise Activity Company specializes in providing resort and hotel activities that are unique to each location by utilizing all aspects of that location. We assemble our management team and the existing hotel and resort teams and collect information to provide hotel and timeshare activities. We specialize in providing hotel activities ideas and programming,  and resort and hotel entertainment, which incorporate resort and hotel staff training to develop managers, build teams, increase productivity, and create a better experience for hotel and activities team members and guests.  Activities that are based on location, demographics, traveler interest or other factors are all taken into consideration while working with a new resort, hotel, or boutique hospitality location.  With almost a decade of experience in the resort industry we can determine what is right for each property and hotel and/or resort activity center we operate.
Paradise Activity Company has a proven track record of increasing Quality Assurance and Hospitality Scores, both driving aspects of any resort or hotel. We are a multifaceted operation that handles a myriad of resort activities, including entertainment, pool operations support, food & beverage driven events, consulting services, and the creation of daily creative activities for guests.
That last decade has been an exciting time for Paradise Activity Company. Since our opening in Branson, Missouri in 2011, Paradise Activity Company has managed to expand our resort activities operations across the county. From Maui and Kauai in Hawaii, to Orlando and Williamsburg, Virginia, and points all over in-between. Paradise Activity Company is the only full-fledged 3rd party resort and hotel activity vendor for the industry. We have experience running multiple resorts in multiple locations and turning existing activity centers into exciting, new, and refreshing areas for guests.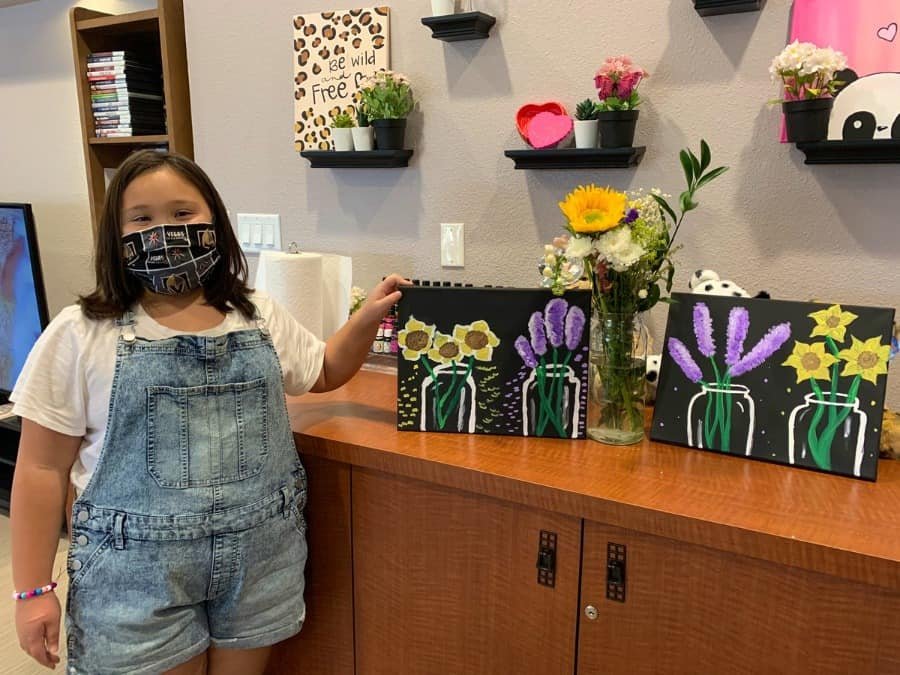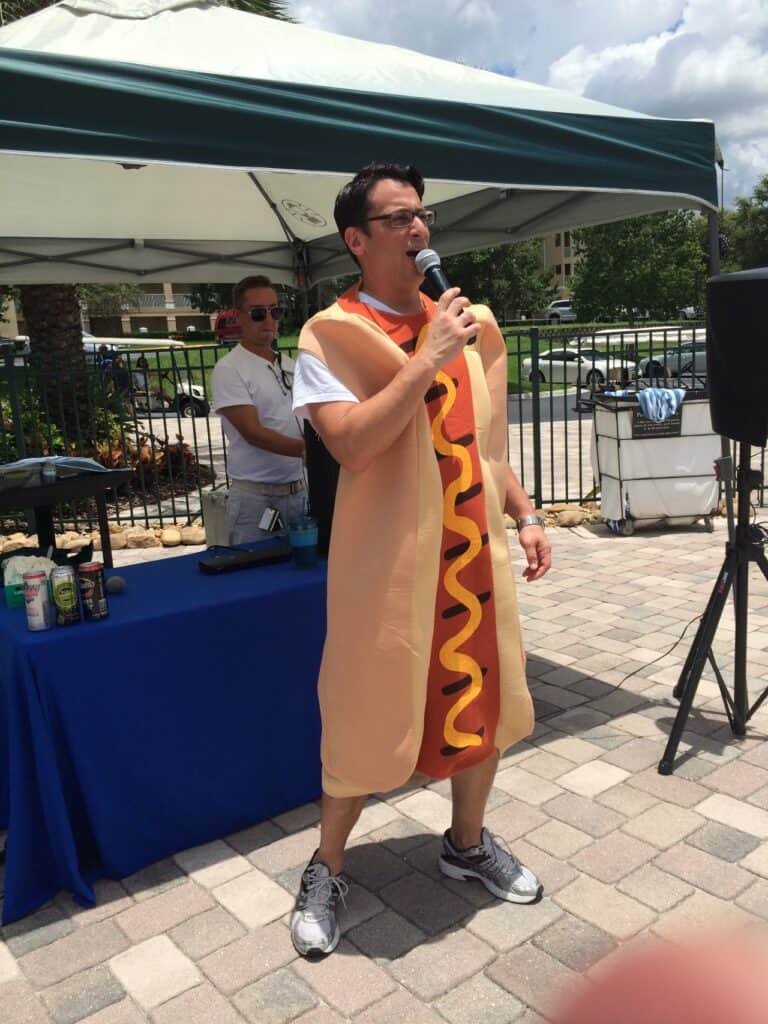 Paradise Activity Company employs creative minds that understand traveling guests looking for hotel activities,  resort activities, and hospitality experiences for kids, teens, millennials, adults and seniors. No matter the demographic you cater to, or are seeking to attract at your location, we have the creative minds to develop the right hotel and resort activities for your location and guests. We work with local specialty vendors to provide once in a lifetime activities and experiences. From recruiting, onboarding, training, and implementation, we ensure hospitality, success, creativity, and productivity from day one of operations. Paradise Activity Company has a proven track record of increasing Quality Assurance and Hospitality Scores, both driving aspects of any resort or hotel. We are a multifaceted operation that handles Resort Activities, Resort and Hotel Entertainment, Pool Operations Support, Food & Beverage driven opportunities, Consulting Services, Cruise Ship Staffing, Senior Living Activities, and of course our prime operation of creative daily activities for hotel and resort guests. We can tailor our operations to boutique properties or corporate brands. 
Paradise Activity Company works within the existing framework for each resort to maintain a cost-effective, successful, and meaningful operation. Paradise Activity Company and its team can deliver more product in a focused, all-day approach to hotel and timeshare activities at each property. We immerse ourselves in the existing infrastructure while bringing in our own. Together, Paradise Activity Company can work with a property of any size to be successful. We employ an Operations Team, Human Resources, Accounting, Creative Team, and a Purchasing Team. Each of these teams specialize in a dedicated task and provide support to our highly skilled resort activity manager and front-line team members. Be sure to explore our site in further detail to be allowed the opportunity to meet some of our senior staff and hotel and resort activities team members. You'll see that we all have many things in common; passion, drive, creativity, and the knowledge to help you make your resort or hotel the best it can be.