Greetings for Scottsdale Villa Mirage
The holidays are always a special time of year for everyone, and a very nice home decorations everyone enjoys. We make these extra special because the guest get to make the snow globes themselves. This includes choosing what goes inside and even getting to decorate the outside to anything they can imagine and guest of all ages will enjoy.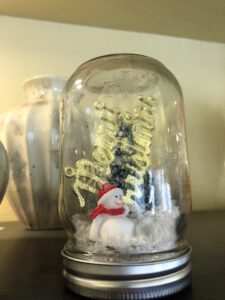 To make a waterless snow globe you need a couple things and this is all depending on how you want to make it. It can be classic and simple or as intricate as you want. We make ours in mason jars with faux snow which you can get in any craft store. Other things you will need are tiny pine trees, tiny snowmen, glitter, different animals, houses, can be anything you'd like as long as they are small enough to fit inside the jar of your choosing. Once you pick you can glue the trees and the decorations of your choosing to the lid. Fill the jar about ¼ of faux snow and twist the lid with the glued decorations after its dried to the bar and turn upside down.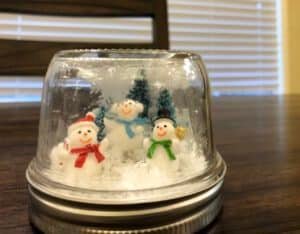 This can be modified in different ways and I have seen guest be super creative and come up with new designs all the time. Some have event glass etched the glass with snowflakes or paint snow on the outside with glass paint. As well as glitter mixed in with the snow and or add tiny battery operated lights. One of the best things to see is the different ways all the waterless snow globes turn out. I am sure during the holiday season their one of a kind waterless snow globes come out to decorate.
Paradise Activity Company is the largest vendor for activities, entertainment and hospitality for the resort, timeshare and recreation niche. We provide all services relating to the on-property activities at each resort.
For more information, contact Paradise Activity Company!
https://paradiseactivitycompany.com
info@paradiseactivitycompany.com
323-999-1894