Shave ice is a popular sweet treat in Hawaii. It is a favorite for locals and visitors visiting the island. Shave ice originated from the Japanese immigrants that came to Hawaii to work on the plantation. Unlike the American snow cone, blocks of ice are shaved down and not crushed. Ice shaved down versus crushed will allow better absorption of the syrup.
In Hawaii today, shave ice is served with a wide variety of toppings, ice cream, and other sweet treats. There are a few Japanese-inspired toppings like the Red Azuki Bean and Mochi Balls. There are also a few Hawaiian toppings like Li Hing Mui, Macadamia Nut ice cream, and tropical flavored syrups.
On Kauai, there are several popular shave ice shops located around the island:
Jojo's
Jojo's originally opened in 1992 in a small shop in Waimea town. It has since expanded to multiple locations throughout the island. Jojo's is known for its delectable flavors and homemade "secret" cream toppings.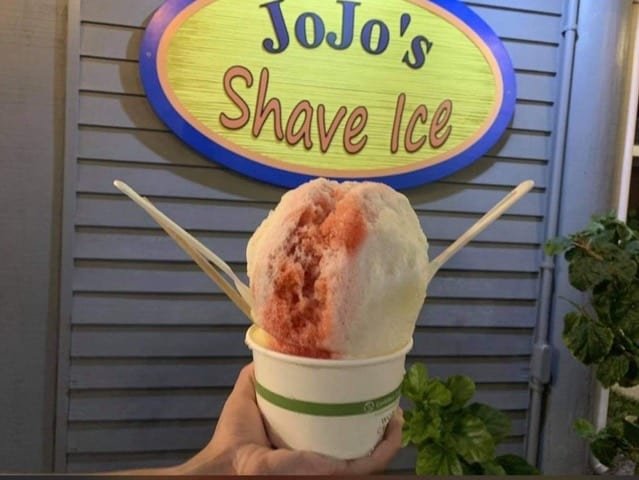 2.The Fresh Shave
The Fresh Shave is known for its all-natural delicious ingredients. The Fresh Shave uses no high fructose corn syrup or artificial flavors. Ice blocks are hand-cranked, and the syrups are homemade.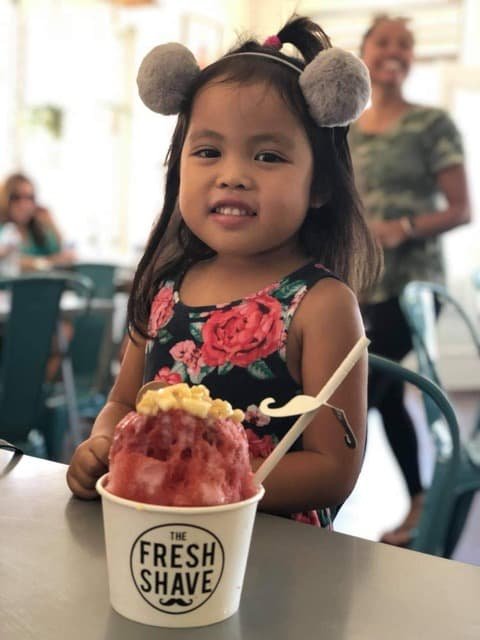 3.Wailua Shave Ice
Wailua Shave Ice is known for its unique flavors like Ube, Lava Flow, and Almond Joy. Wailua Shave Ice uses all-natural fruit toppings and homemade syrups.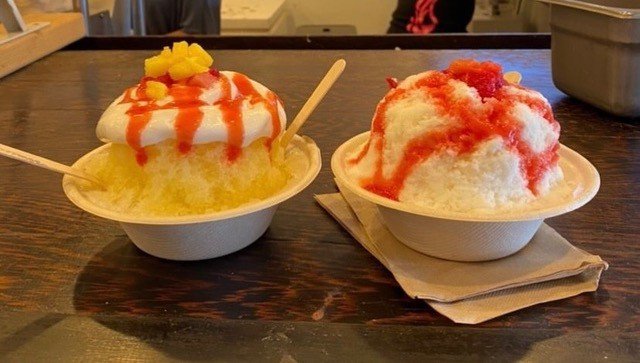 In Hawaii, you will find many shave ice shops or food trucks throughout the Hawaiian Islands. Not all shave ice is created equal and you can find many different varieties of this sweet treat from homemade syrups, fresh fruit, to all organic toppings. The choices for shave ice in Hawaii are endless! The next time you are in Hawaii, don't forget to treat yourself to ice-cold shave ice!