Adult canvas painting is a fun and artistic activity that can be done year-round. We mainly market it as an adult activity, but this craft can be enjoyed by nearly any age. Canvas painting can be found in the Clubhouse Lobby so the guests can create their masterpieces in the comfort of the air conditioning and the peaceful quiet that is occasionally hard to find outside at the pool.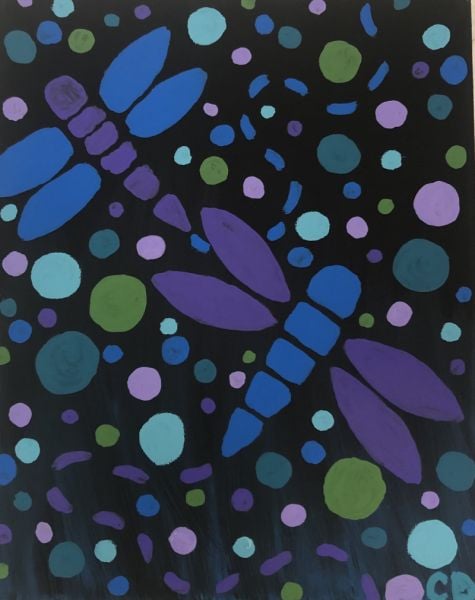 Complete Painting Kit
Canvas painting is really a, "choose your own adventure," activity that encourages the guests to tap into their imaginative side and create whatever their heart desires. Whether it's a serene beach landscape, a busy city vibe, a still-life of your favorite things, a self-portrait, or even a recreation of your beloved furry friend waiting for you back at home, the possibilities for canvas painting are truly endless. We do offer a few examples of paintings created by our staff to get those creative juices flowing, but ultimately, it's completely up to the guests to be as inventive as they want.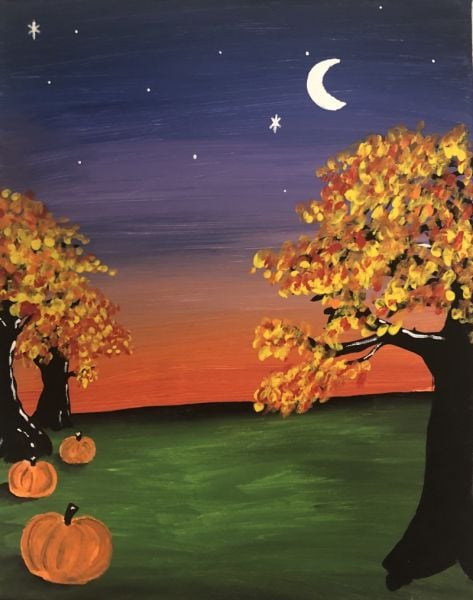 Canvas and Paint Set
Each guest is given a blank 8×10 inch canvas, a water cup, a plate for mixing colors, and an assortment of different paint brush sizes to choose from. Once they're all settled in, each guest gets the excitement of choosing from an array of different paint colors to make their artwork come to life. Everyone is given their own individual paint pallet that our staff will fill with the guest's chosen colors. The activities team is also there to help provide guidance or suggestions if the guests can't quite seem to make up their mind on what they want to paint, or what might help make their image pop.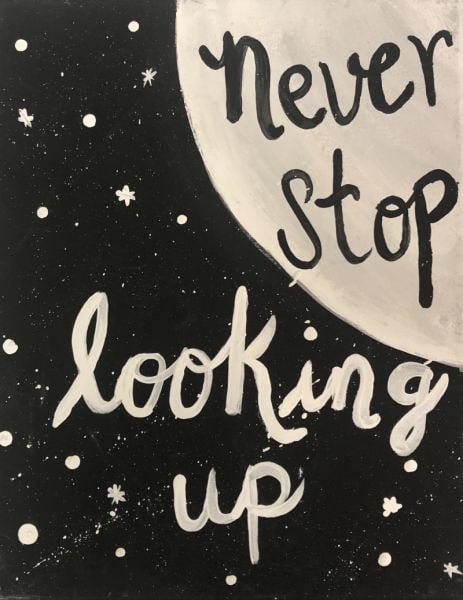 Canvas Painting
Canvas painting is just as exciting as it is relaxing. You can come solo and hang out with our engaging activities team or you can bring your friends and family to have a fun bonding experience and create cherished vacation memories as well as your very own masterpiece to take home and display. Channel your favorite artist and come up with something sensational! Every piece of art is beautiful and unique, and we can't wait to see the amazing works of art your imaginations can come up with!