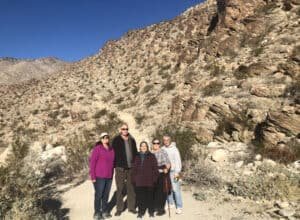 At Palm canyon resort the South Lykken Trails is one of our guests favorites hike around the Coachella valley. It is about a 3.5-mile roundtrip hike of moderate difficulty with a beginning elevation of 550; and an elevation gain of about 900. On this trail you will be treated to a wonderful view of Palm Springs and san Jacinto mountains. The most important thing to consider when doing this hike is the weather.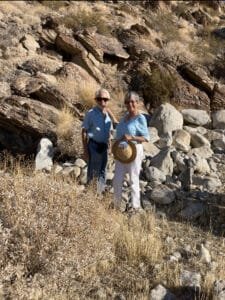 The desert can get hot in the summer and there is no shade or water on this trail. On some summer days, even with preparations like sunscreen, a hat, and lots of water, you might find that conditions are too risky. Coming early in the morning or in the evening close to sunset will help you beat the heat. The end of the trail is the perfect place to view a beautiful desert sunset. Just remember to bring a flashlight if you expect to be hiking back down as it is getting dark. Also remember you do not want to go hiking alone.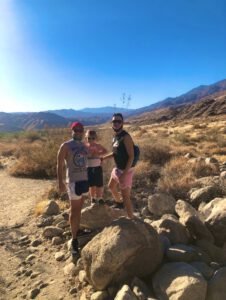 However, you tackle the South Lykken Trail, you and your pals are sure to return home inspired by your time on the mountain. The south Lykken Trails is very popular trails among the Coachella valley.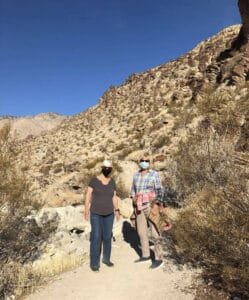 If you are starting at the north end of this trail, you can climb up to the outing tables on top of the route. This is a moderate walking, and will certainly take you approximately 40-45 minutes at a medium rate. From there, you can turn around and return, or continue to the south end of the trail (If you do this, leave a shuttle car at the south end of the path). If you pick to do this, the route is primarily downhill from the picnic tables. If you are going from the north end to the south end, the hike will certainly take about 2 hours. Sometimes to make the hike a bit harder, you can start at the south end and walk to the north end.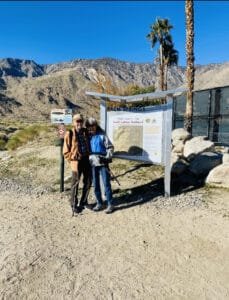 When you hike the north end of this trail, you will be rewarded with fantastic views of Palm Springs, the Coachella Valley, and down into Tahquitz Canyon. If you have never hiked in the Palm Springs area, do this one first. You will certainly not be sorry you did.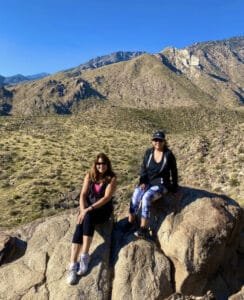 Paradise Activity Company is the largest vendor for activities, entertainment and hospitality for the resort, timeshare and recreation niche. We provide all services relating to the on-property activities at each resort.
For more information, contact Paradise Activity Company!
https://paradiseactivitycompany.com
info@paradiseactivitycompany.com
323-999-1894