It's no secret that there have been immense challenges for the hospitality industry with a world-wide pandemic going on. The challenges of social distancing, following and embracing the constantly-changing CDC guidelines and resort procedures, and most importantly making sure our guests and staff alike feel safe and are protected, were not easy to come by. This resort as well as all other resorts world-wide have had to stop and adjust to a new way of thinking to function. Liki Tiki Village, like all other resorts partnered with Paradise Activity Company, has successfully come up with new creative ways to not only ensure the fun, but also the safety for every family that visits.The key to creating such atmospheres has been to follow two key elements in our every day activities.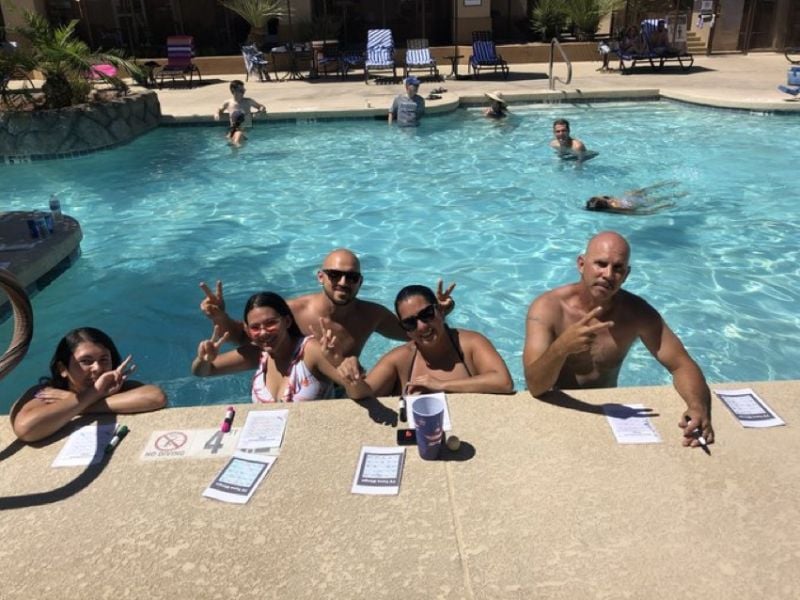 Our first key element is " Social Distance FUN". How can we possibly have fun while staying six feet apart? Well its actually quite simple. Our thought process went a little like this: We had a long list of activities that we could simply no longer continue due to CDC guidelines, however instead of looking at what was impossible to make happen, we decided to emphasize on what we could do! We took every activity that was outdoors and ran with it. We figured out a way to make activities -like water balloon tosses and tie dye- socially distanced and still 100% fun!
The first example I mentioned was Water Balloon tosses, so lets go into that!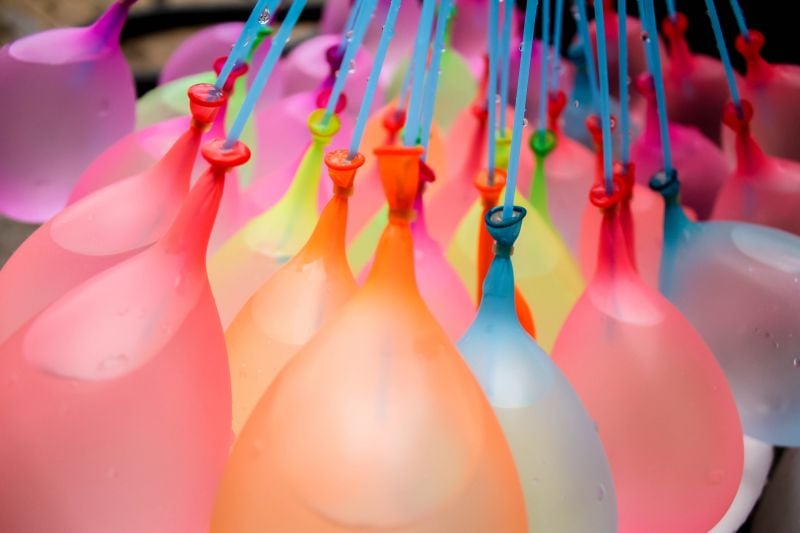 First, we made sure that each team that played was from the same family/room so that we didn't get any one sharing a balloon with a stranger! Second, we evenly spaced everyone out buy moving the toss onto to tennis court instead of out lawn area. By using the tennis court, we were able to use the lines of the tennis court to guide us with distance! We also kept each family to a specific corner of the tennis court to help manage the the distance between everyone!
Social Distance T Shirts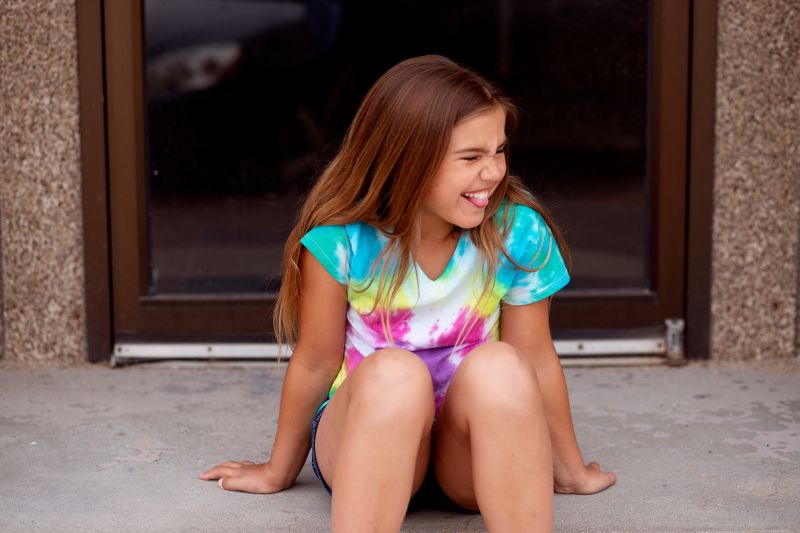 Another activity that was a little tricky to organize was Tie Dye! The reason this activity was difficult was due to the amount of people that often came and waited in line, as well as the amount of times the tie dye bottles were handled. The Simplest solution to this activity was to request everyone schedule a time that day where they could come to tie dye! This avoided the issues of large crowns, and long wait times! This solution also gave us ample time to clean and disinfect the supplies before/after each use! Social distancing activities was one of the two key elements we used to change our vacation environment not only for the safety, but for the convenience for the guests as well.
Our other key element has been implementing "Virtual Activities". These are activities that are not only interactive, but 100% safe as well! Going virtual was something that our company has never done before! But as with many other things, we learned and adapted to the new normal! We created and reinvented activities that revolved on being fun and safe! The kind of activities that we converted to virtual were the ones with with a great turnout, guest wise.
Social Distance Bingo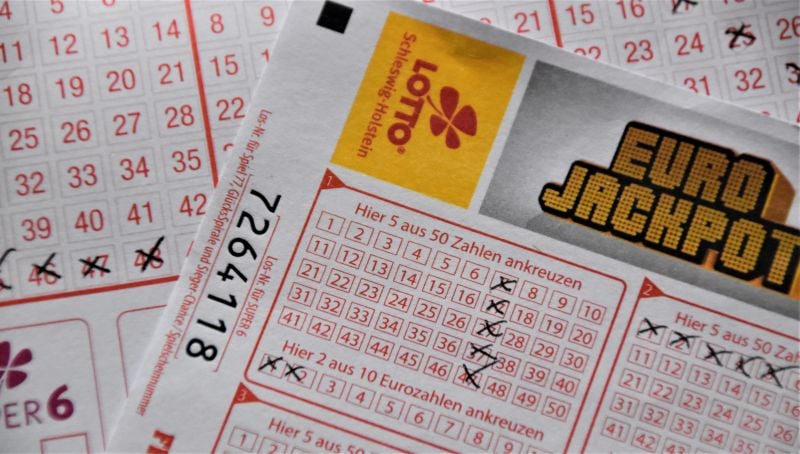 For example, we always have a great amount of guests come for activities like bingo and trivia. Unfortunately, we had no space in our resort where we could all gather and play without complying with CDC guidelines, however, these kinds of activities were obviously too popular to just let go of entirely. This is why we decided to host these activities virtually. By this I mean we host a sort of virtual live room where we have a main speaker read off bingo numbers and guests can comment and interact with the host! So many families loved this safe version of their favorite game and still come back to play every week! Another activity we made virtual was our resort-wide scavenger hunt! We did that by simply making an online map of our resort and dropping pinpoints on the map of where our hidden symbols are! The pinpoints only direct the guests to a general area, so they have to use clues we give them to help them find and take pictures of the symbols! going virtual was a super simple way to make a once crowded activity filled with paper handouts and a lot of physical contact, be completely contactless and fun!
Social Distance Sign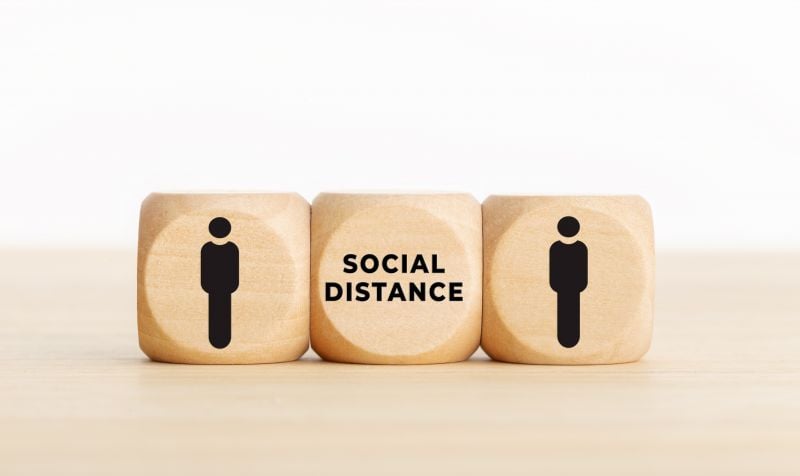 Now that we have adapted these key elements into our every day activities, we can not only effectively run an activities department during a pandemic, but we can excel every day knowing that we have done everything we creatively can to deliver a fun, safe vacation for every family.  We can also use a social distance sign, so that people are aware of how to socially distance doing a hotel-based activity.
info@paradiseactivitycompany.com
https://paradiseactivitycompany.com/
323-999-1894
Paradise Activity Company is America's Premier Resort Hospitality Company. We focus on activities, entertainment, and hospitality outsourcing for timeshares, hotel and resort operations worldwide. The hospitality industry counts on Paradise Activity Company to run their hotel and resort activities departments, making it the largest outsourced activities vendor in the United States.
Hotels, resorts, timeshares, recreational communities, and several hot vacation destinations have realized the benefits of outsourcing activity staffing to us.