Sugar scrubs. What's the first thought that comes to mind when you hear that? I'm sure many have thought, "There's no way you can use sugar on your skin! It's used in food!". But I can assure you, using sugar on your skin gives you a great exfoliation!
Benefits of Sugar Scrub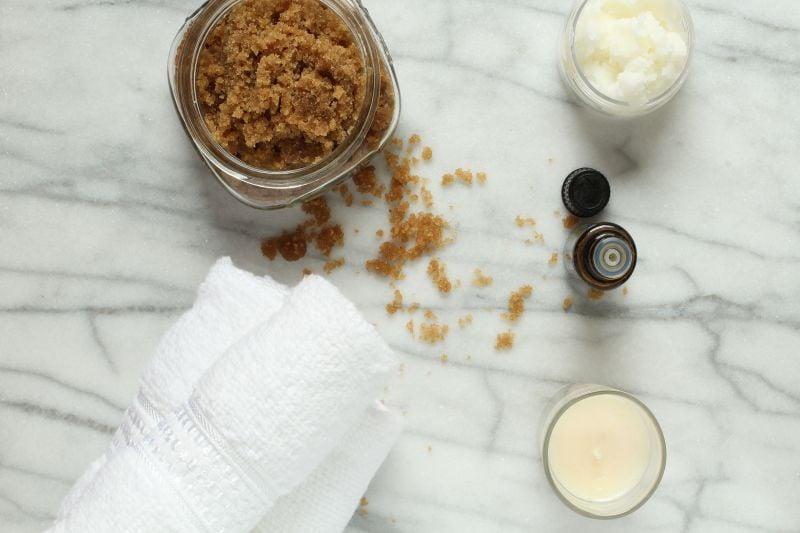 Making your own sugar scrub at home is not complicated at all. It's a simple process. It starts with choosing what kind of sugar you would like to incorporate. White or brown sugar? They may seem the same but the texture is different. From our point of view here, brown sugar is softer and while you're able to get a great exfoliation on, the white offers a deeper exfoliant on your skin. Then another decision: coconut or almond oil? Both offer excellent moisturizer for your skin while you exfoliate. And if you want a little extra, feel free to add some vitamin E oil as well as it has properties that benefit skin health. Fun fact: Vitamin E has been shown to help reduce UV damage to skin. The next step will involve essential oils. What scent would you like your sugar scrub to give off and add to your skin? Are you looking for something citrusy? Would you prefer something calming? How about something reminiscent of a season or holiday? My personal favorite during the holidays is a peppermint scent. You can add in as much as you want, depending on how strong you would like your scent.
Coffee Scrub For Cellulite
One extra ingredient you are welcome to add to your sugar scrub: coffee grounds. As some of you out there know, coffee grounds alone can work as a great exfoliant. When mixed in your sugar scrub, how can you go wrong? Coffee grounds also have great benefits for your skin. They contain caffeic acid, which is an antioxidant, which may help to boost collagen cells and reduce premature aging of skin cells. So on top of scrubbing away dead skin cells, you can give the ones still alive a little extra boost!
When you mix all your ingredients, you will get a great sugar scrub. You can store them in a small jar to use at any time. The shelf life of your homemade sugar scrub lasts about 6 months as long as you keep your jar closed up. If you should ever question your time frame, just give your scrub a smell. You will be able to notice the difference.
Sugar Scrub Benefits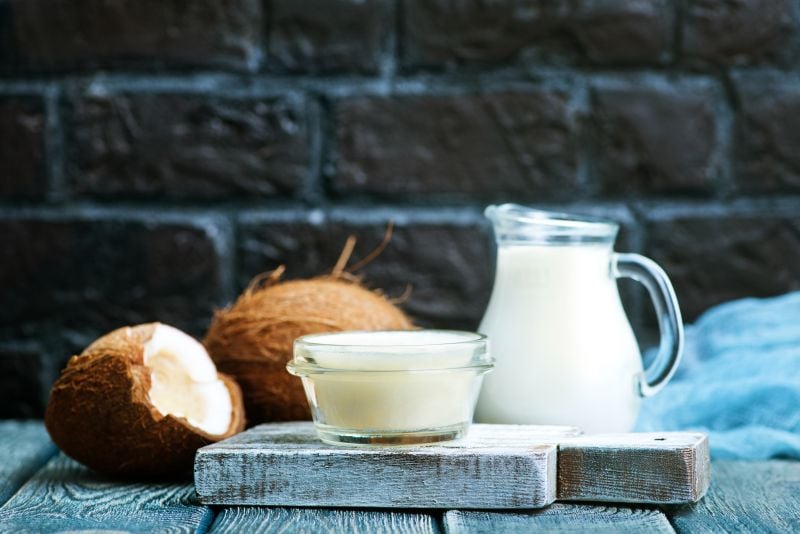 When in use, make sure to scrub gently to prevent damage to your skin! A quick rinse will remove it and I assure you, you will immediately feel the difference!
Organic Sugar Scrub
Sugar scrubs are a fun, simple activity. You can experiment with different sugars, scents and oils! They also make great gifts, especially if you're looking for some stocking stuffers for Christmas! If you're ever in Lake Tahoe and you would like to try this activity before you buy the ingredients yourself, be sure to stop by the Activities Center at Lake Tahoe Vacation Resort. The girls there would be happy to help you make your own sugar scrub!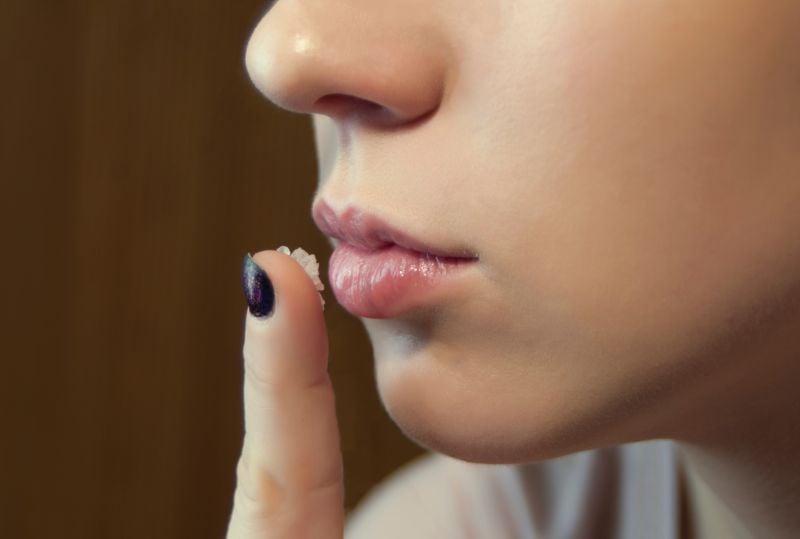 info@paradiseactivitycompany.com
https://paradiseactivitycompany.com/
323-999-1894
Paradise Activity Company is America's Premier Resort Hospitality Company. We focus on activities, entertainment, and hospitality outsourcing for timeshares, hotel and resort operations worldwide. The hospitality industry counts on Paradise Activity Company to run their hotel and resort activities departments, making it the largest outsourced activities vendor in the United States.
Hotels, resorts, timeshares, recreational communities, and several hot vacation destinations have realized the benefits of outsourcing activity staffing to us.