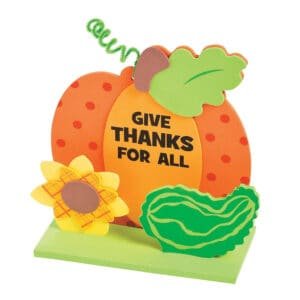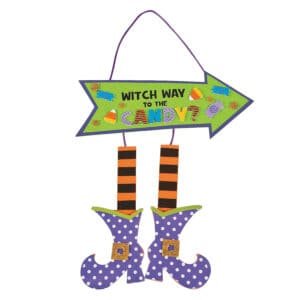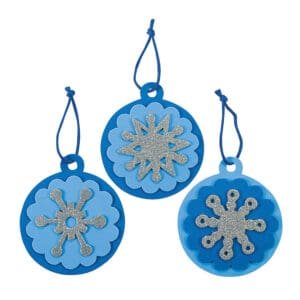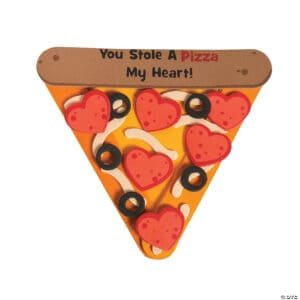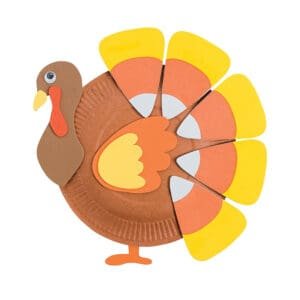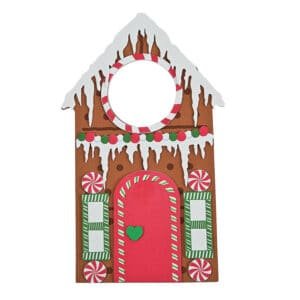 Our Crafts To-Go are the perfect thing for families to do together. With the new Social Distance Guidelines, we choose some very cute and very easy crafts you can do. You just show up during the designated time, choose the crafts you'd like to do, and take the crafts with you. All the crafts are small kits and already come pre-packaged, so you can easily do the crafts in the comfort of your own resort suite, at your home, in the car, or anywhere on the go! 
The pre-packaged craft kits come with all the pieces and items you need and they all have step by step instructions on how to do the craft. Just read the instructions or do what the instructional picture or drawing shows you, and within minutes you will have an adorable hand-made craft that you did yourself! And to make things better, all of our Crafts To-Go don't require any extra glue or tape. All of the pieces are either self-adhesive or fit into another piece of the craft, so that everything assembles easily without additional materials. Everything you need is already in the pre-packaged kit, so you don't have to worry about not having the correct supplies. It's all there for you.
And, as always, our Crafts To-Go rotate and change to reflect the time of year. We have crafts for different holidays, such as Christmas, Thanksgiving, Independence Day, Halloween, Valentine's Day, Easter, and so much more.
All of our Crafts To-Go are different kinds, shapes, styles, and colors of crafts. Depending the season, we have door hangers, picture frames, festive wands, crowns & headbands, ornaments, table top displays, and other fun festive crafts to take with you and do whenever you want.
As already mentioned, the craft kits come pre-packaged with all the materials you need. But you don't have to stop there. If you'd like to, you can add to the crafts that you make, please do. You can add your own glitter, jewels, markings, extra stickers, googly eyes, pom-poms, ribbons, and anything you desire to make your craft extra unique and special.
All these different crafts were chosen so that they can be created where ever, whenever. There's no need to worry about Social Distancing or being to close to others. Our Crafts To-Go are a great way to have some fun together as a family or group, but they're also easy enough so that children can do them on their own, with very little extra help from an adult or someone older.
The crafts are mostly made of paper or foam, so they can easily be stored and brought back out next year as a memory or decoration for the season. They are all a perfect activity for an upcoming event or holiday, season or party. Some of the Crafts To-Go may have stickers so you can add the year the craft was made, but most of them aren't dated, so you can enjoy them year after year!