When we began Paradise Activity Company almost eleven years ago now, the first place we worked was at the Suites of Fall Creek. I think I spent the entire summer in Branson. It was a lot of hard work to get the first Activity Center going but it was fun, challenging, hot, humid, I was 55 years old and some days I felt much older and I was often exhausted.

 

But the next day would roll around and I would make the coffee and fill the sugar bin and wait for the day to begin. At SFC (Suites of Fall Creek), there were many regulars. Guests who were even older than me and one by one, they would come in and get their java fix:). I had the time to spend special moments with each one of them and some I learned to like more than others.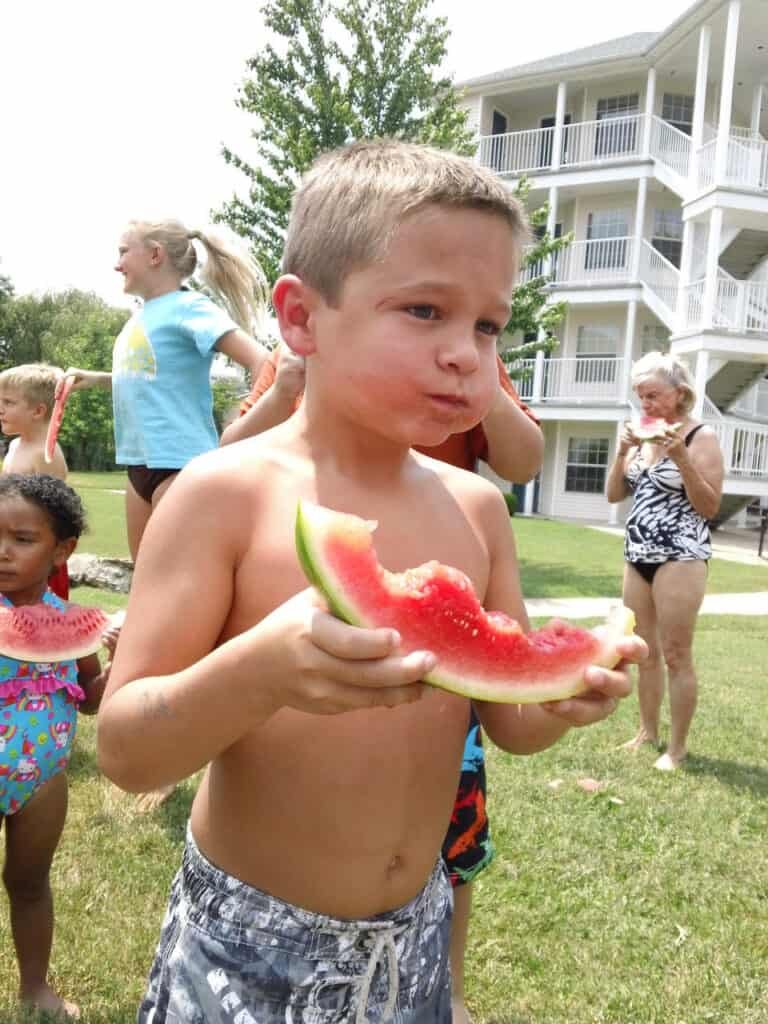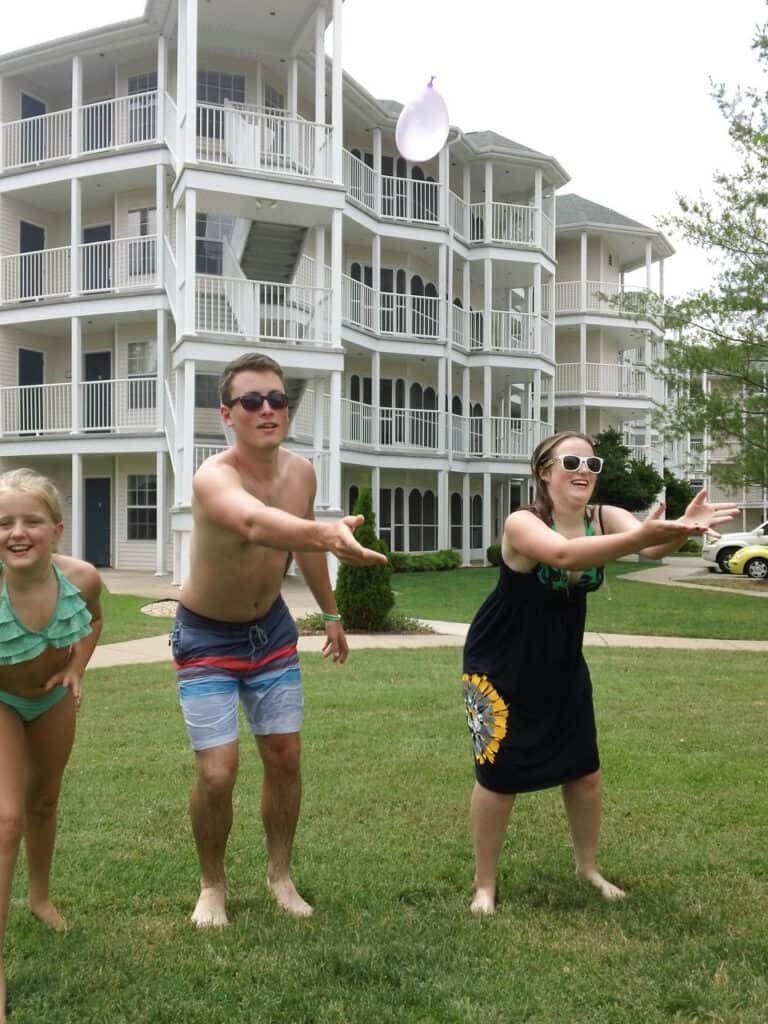 However, I was always rewarded with a smile and a thank you from the guests that I was genuine with. And we had some characters. Throughout the day, I began to think about how I could make a special moment for each and every one of them. I remember one guest (cranky and crabby by nature) who was talking about the flies and how bad they were that summer. So at the Dollar Store, I bought her a huge oversized fly swatter and gave it to her as a present. She smiled but still kinda glared at me, not knowing if she should enjoy it or not. She didn't quite trust me.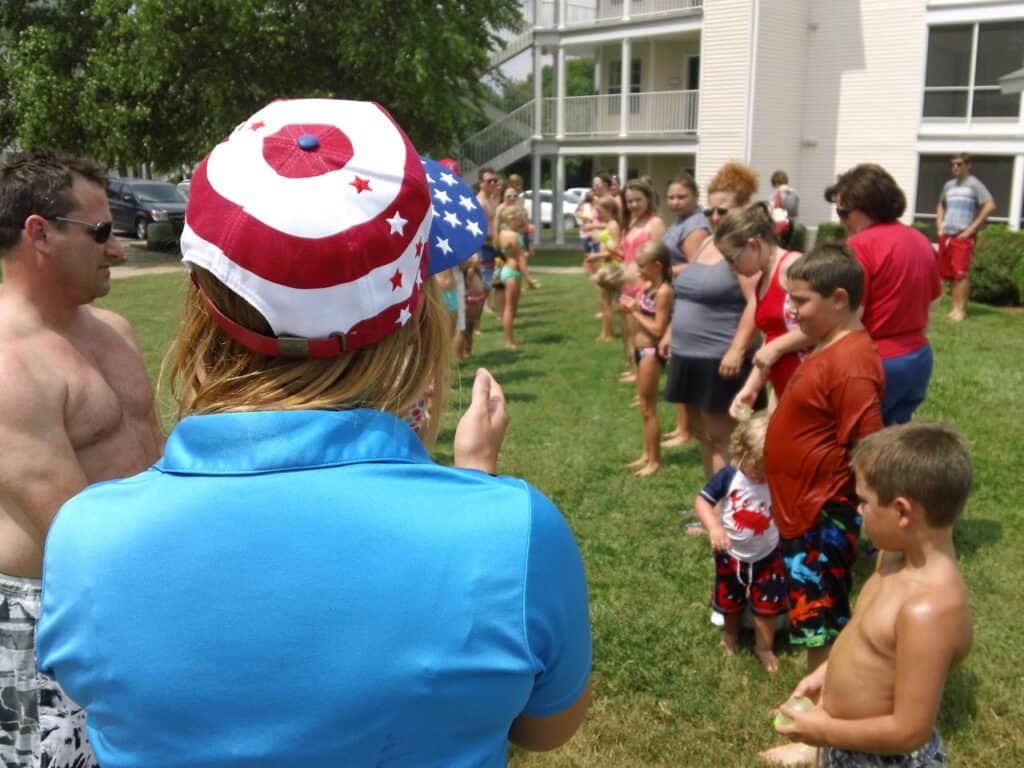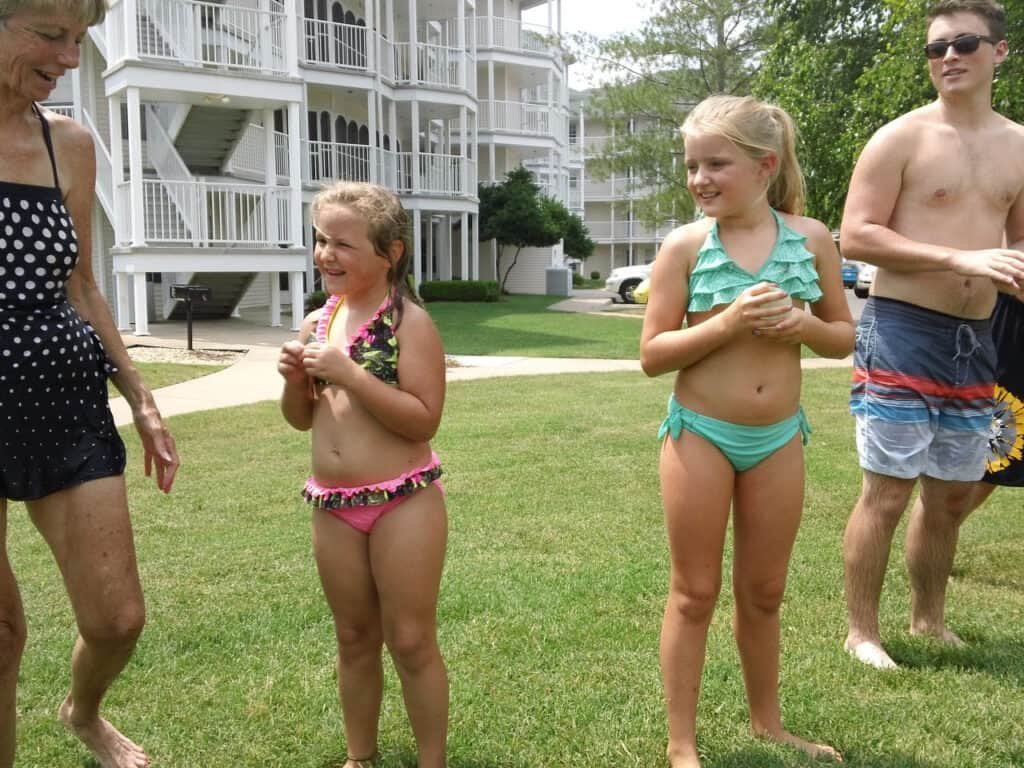 We played a putt putt tournament and she and I were partners. We decided to cheat our way around the course, knocking the balls into the holes and yelling "hole in one" even if it wasn't. She liked winning.

 

We had a Pie Social and she came in an hour late with her hair all wet from a quick shower and started in with "missing the pies and it wasn't fair." So I went into the pantry and brought her out a whole pie. She finally smiled and she didn't share the pie. Not even with me.

 

And lo and behold, I began to look forward to seeing her (I am sure I was the only one who did). 

 

I had made a connection with her and I treated her like a very special person, which she was. Because everyone is special and different and moody and sometimes not moody and so am I, just ask Jeff and Ashley. !!!!

 

I know I made that guest at Suites of Fall Creek feel special. Take the time my friends to reach out and connect with the guests around you. Most of the time you will be rewarded and it will make you feel special too. 

 

Thank you and I really appreciate Paris for continuing to send these out. Go Hilton!

 

Larry