During Covid-19 a lot of parents are keeping their children home and home schooling them. Believe it or not we have a lot of guest that stay for extended period of times while they are home schooling their children, traveling around from our different resorts. Our Activities Team  wants to help you with your home-schooling experience. Are your children getting annoyed of sitting in the room doing schoolwork? Are they not focusing as well as you want them to? Well let's take the home schooling to our Art Studio, where you can still have them learn but in a fun and exciting way.
We all know children love being too able to physical touch things to learn better. Our activities team wants your family to come down to the Art Studio and learn how to make slime, while incorporating a science lesson, all at the same time. However, if you don't have time to make it down to the Art Studio, don't worry we are here to explain the process and list of the materials you will need.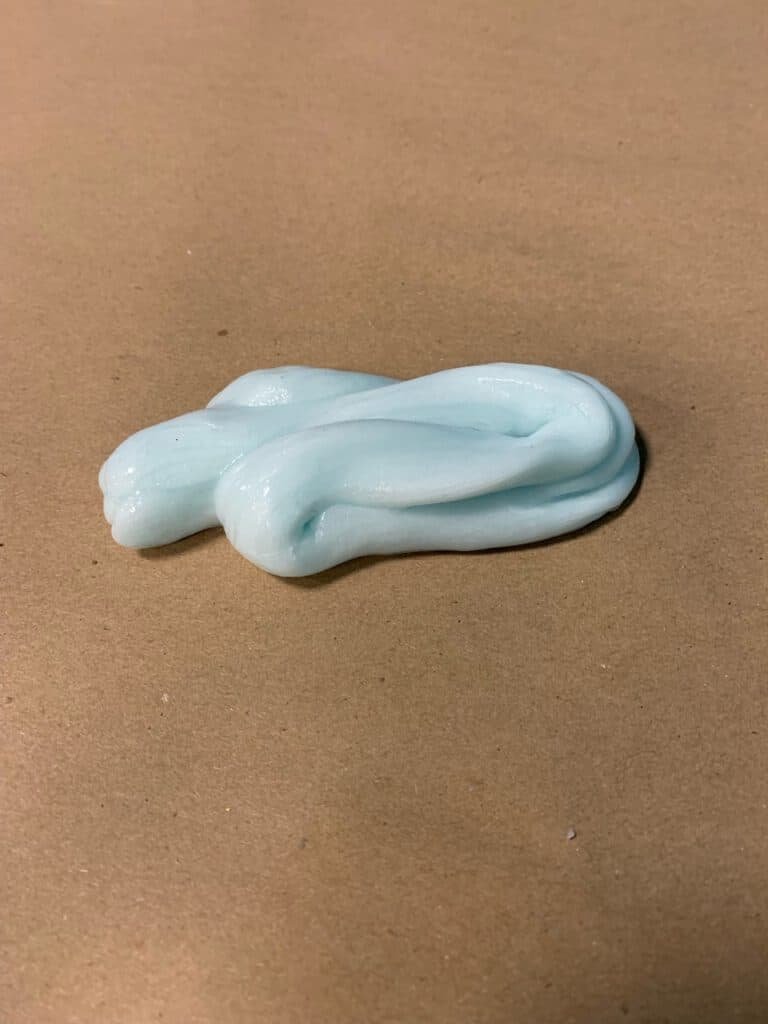 First off all you need is normal shaving cream, clear liquid glue, contact solution, three small jars, and a stirring stick.
Fill the first jar halfway full of shaving cream, fill the second jar a fourth of the way full of glue, and fill the third jar a fourth of the way full of contact solution. Since this is a science lesson you will start off by adding a little bit of contact solution and a little bit of glue into the jar with the shaving cream and stir with your stir stick. Since all three ingredients are reacting with each other you will have to continue adding a little bit of each ingredient until it has the right consistency of slime.
A lot of our children ask why slime is stretchy, well glue contains a flexible chain like molecules called polymers and when slime is not stretched out these chains are tightly scrunched up. Furthermore, when slime is stretched out these chains can unfold and stretch far apart. However, if you stretch it to far these chains break, until all the slime is put back together, forming these tight bonds again. Who said home schooling couldn't be fun?