Fortnite Battle Royale is the extremely popular, 100-player video game where players compete to be the last one standing.
The game includes one giant map and a battle bus.  Fortnite building skills and destructible environments combine with intense combat… and the last one standing wins! Instead of just playing on electronics, why not bring Fortnite to life? Here are some ideas from our Activities Team to help you live the game for your next party or get together.
Fortnite Props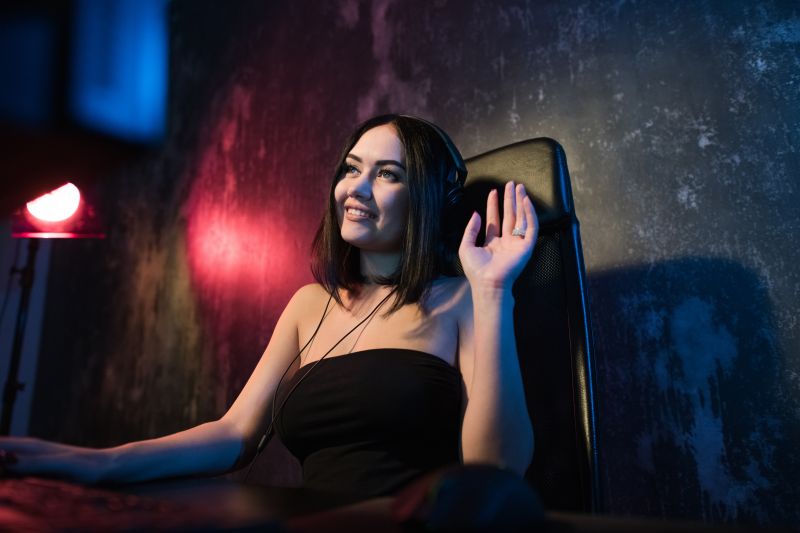 Use your imagination to create Fortnite themed decorations that will make your party pop! You can set a date/time before the party where everybody comes to your home and colors a parasol that they will deploy on their landing in arrival to the party. Use plain white fabric parasols and some colorful fabric markers to make them your very own and to ensure the guests land at your event in style. You can even prepare your own Loot Llama piñata to fill with candy that will double as a stand-out decoration!
More Decorations for Your Party
To get in the party groove, you want guests to walk into your party feeling like they have entered the game. Creating decorations that are similar to the items in the game will help you do just that. Examples of decorations you can create are endless, but Chug Jug candles, popsicle stick forts, and supply drop party favors are sure to be a hit.
Party Snacks and Beverages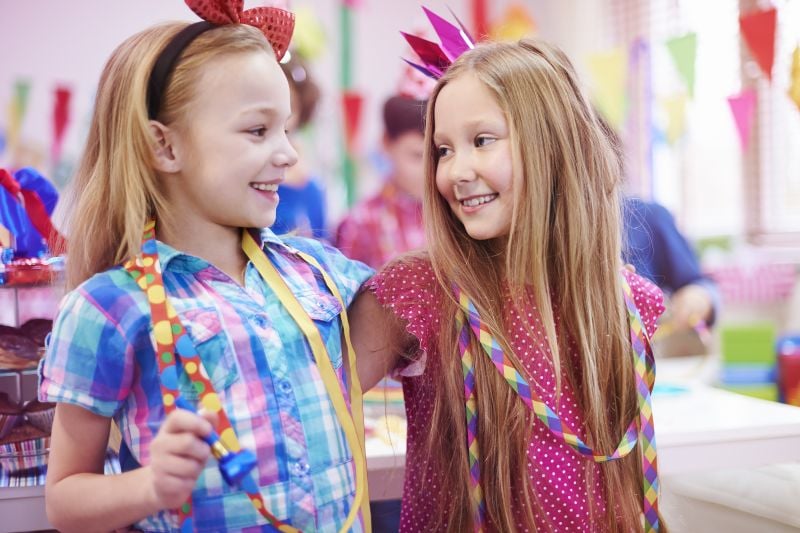 Victory Royale! Make sure your guest's health level is at 100%. Everybody loves a good snack but creating snacks that double as a decoration is even better! When creating snacks, you also want to keep to the theme of the party. You can incorporate the snacks at the party or give them to your guests to take home and enjoy later, leaving them to remember the party even when it has ended. Snacks and drinks may include Chug Jugs, Vbucks cookies, and Brownie bombs.