What better decoration for your home than a beautiful gel candle made with your own hands and effort, a decoration that can have your favorite colors of red, orange, yellow, green, blue, purple, black and white etc.  You can design it to your liking that reminds you of either the forest or the depths of the sea or even a nice warm sunset your decision, we will give you all the materials you need to inspire you including the sand, your choice of a glass, flowers, little charms, shells whatever you like it's your choice. First you can start by laying your sand colors and adding you flowers or shells whatever you like and then you can add a drip affect to your sand to give it more texture and depth to your candle after that we will add the gel and let it cool and finally you can choose from a variety of ribbons if you would like a bow for your candle.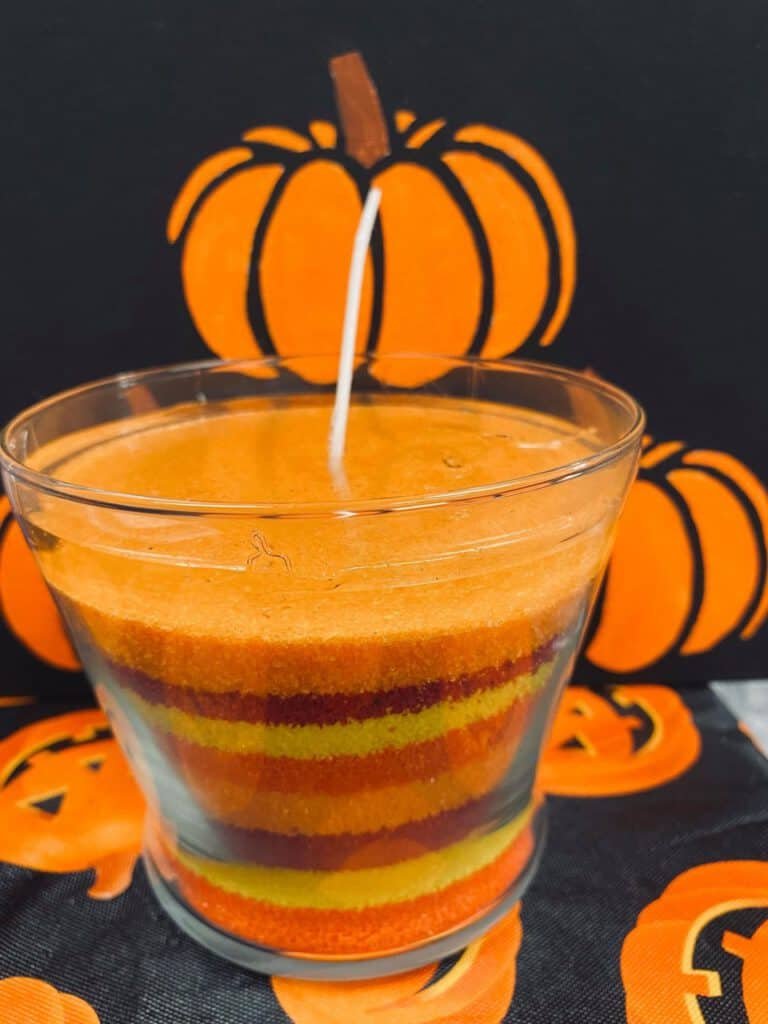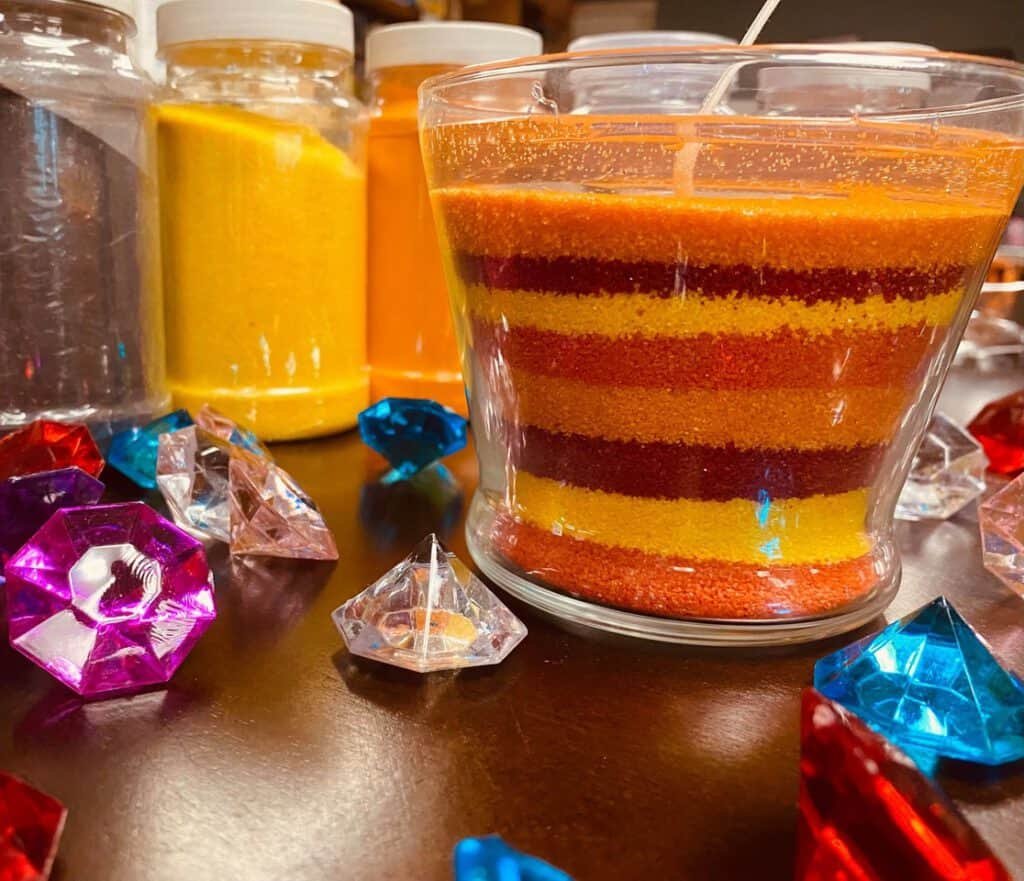 Then you can take your wonderful creation home with you to show all your friends and family. Its not only fun but you also get to be as creative as you would like there are no limits and so many different variations you could do. Gel candles come in a variety of shapes and sizes, styles and themes. You can create small candles, large candles, plain candles, and colorful ones. You can decorate you candle with accessories perfect for any occasion. These little candles are perfect for dinners, parties or whenever you need a little candlelit ambience. Its good for all ages big or small the whole family can enjoy decorating one together. They burn longer than your normal wax candle which is a plus.
Here we will give you some of the ingredients that could be used
INGREDIENTS:
Glass fish bowls
Candle wicks
Colored sand such as blue, purple, red, orange, green, pink, white, black, lilac etc.