Special Event Parties for Resorts
Resort parties such as pool parties, themed events and cultural experiences can be the highlight of any guest's vacation and Paradise Activity Company provides them all. A fun filled well run event can improve your online reviews, engage loyal customers and create fun attractive social media content for your hotel or resort.  Make your customer's stay at your resort a positive and memorable one and they will come back for more!
We pride ourselves on our focus on hospitality and creating a positive experience for all resort guests. Our commitment to quality events and truly caring about the customer is what drives our business forward. Hospitality, as we define it, is a spirit of fun and an attitude service. We try to know what your guest will need before they ask for it.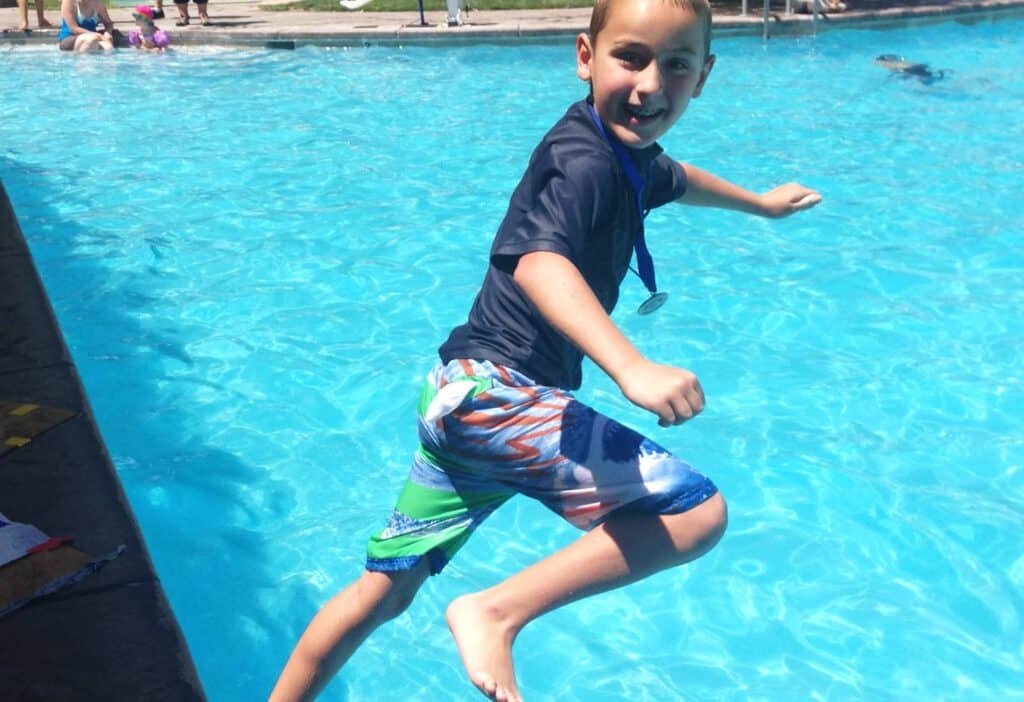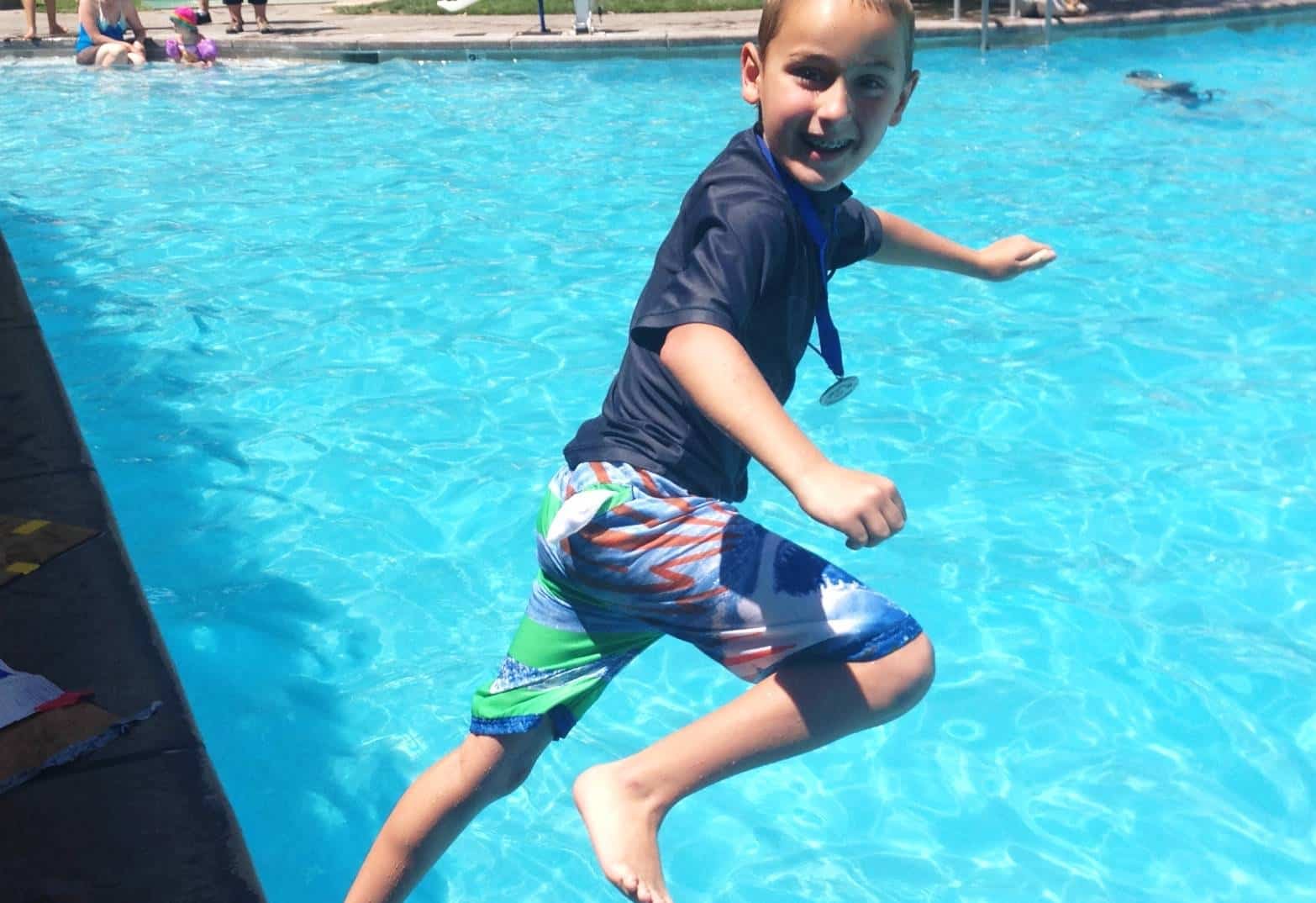 Genuine Connections With Guests
Our hospitality is what makes the customer want to come back time and time again. Paradise Activity Company provides warm, friendly, genuine service you can count on. We always employ the golden rule of treating others the way you yourself would like to be treated as our priority. We work hard to create a personal, meaningful connection with you and your customers. These personal connections are why guests come back to your resort year after year.
We bring life to your parties with games, prizes, food, music and more to create your perfect event. Paradise Activity Company will bring all the fun, making it the place everyone wants to be! Paradise Activity Company takes care of everything! We provide it all from towels, food and snacks, music, decorations and stage setup, and clean up. We are your one stop shop for all things fun!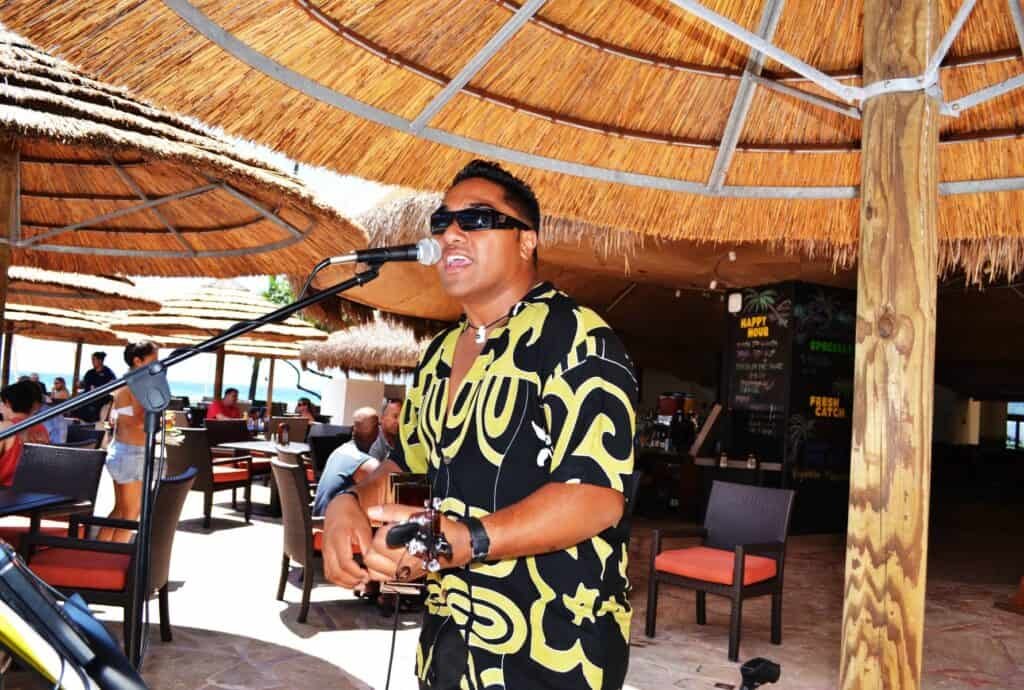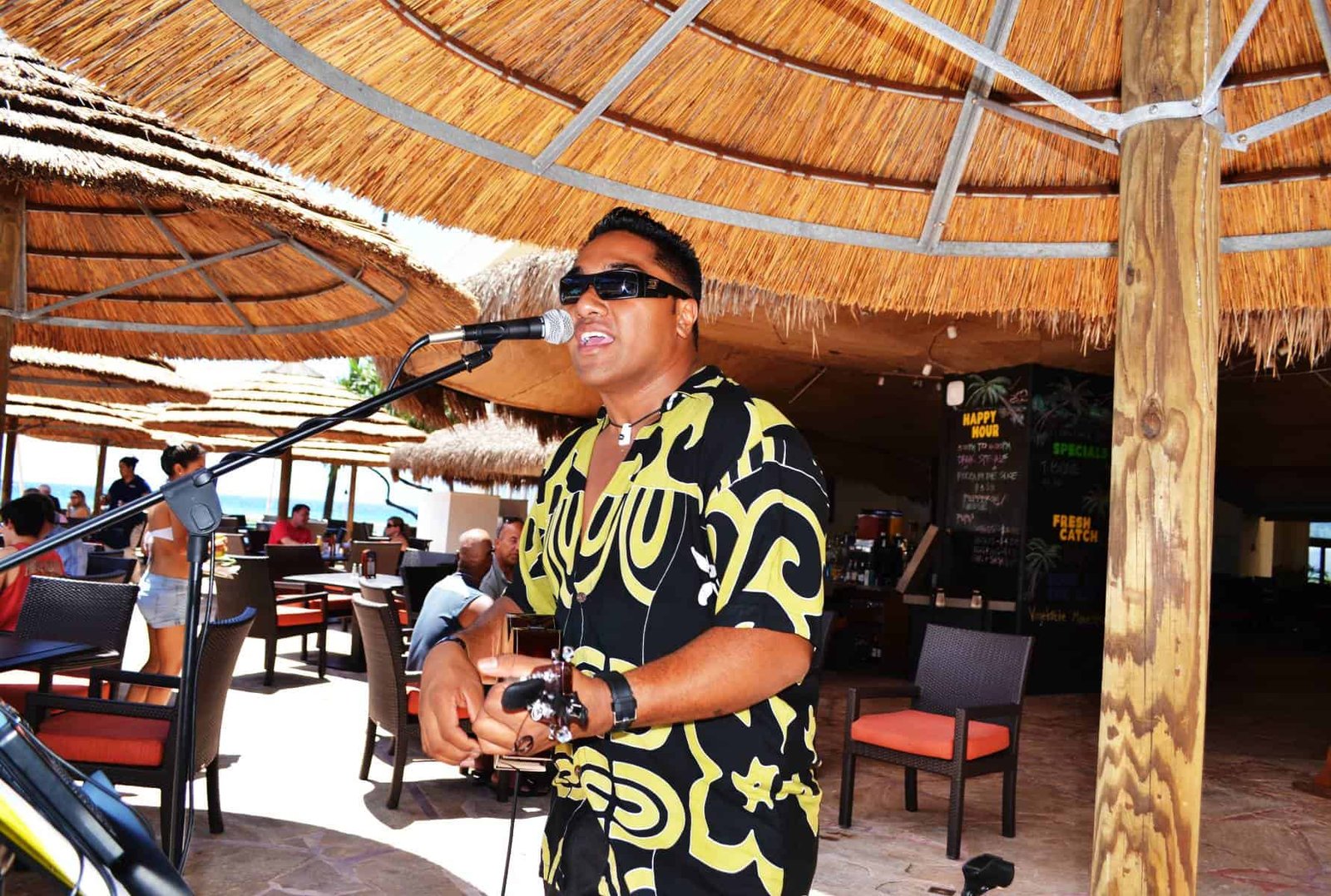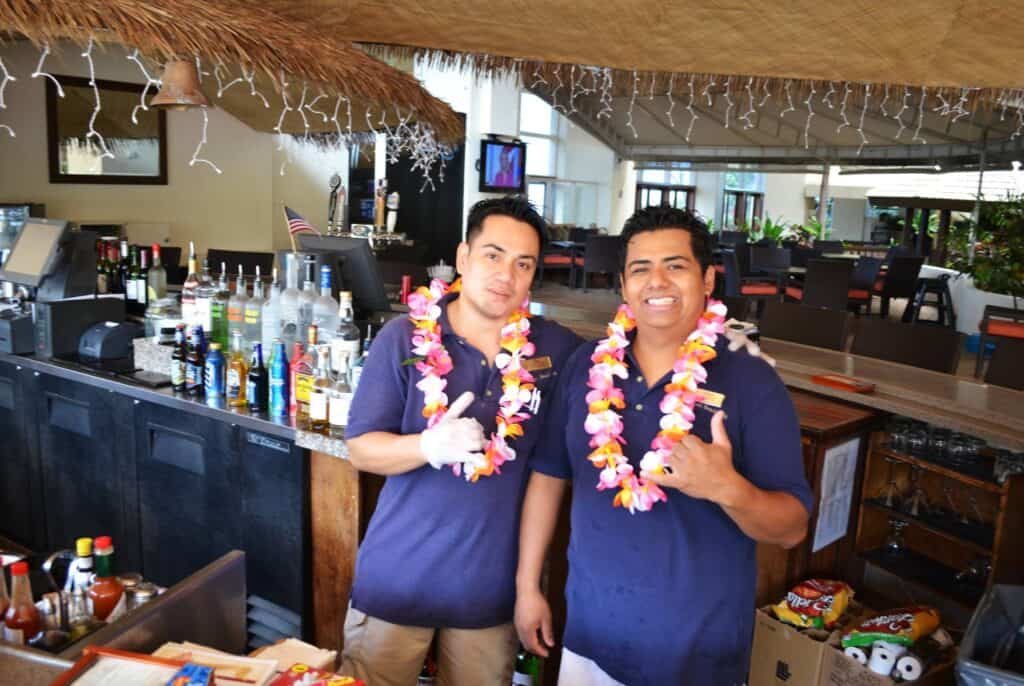 We provide professional, friendly knowledgeable staff to host, serve, DJ, bartend, entertain and more. We also manage food and beverages from snacks to full buffets, with accommodation for any dietary restrictions upon request. Whether you're looking for a taco bar, smorgasbord of food or upscale served-to-table dining, we can work out your perfect and unique refreshments for any event.
No need to worry about legalities either, we have that covered too with the permits and licenses necessary for any event. Paradise Activity Company allows resort guests to have the time of their lives and resort management to enjoy a worry free event.
Call on Paradise Activity Company for your next resort event. We will take care of every detail from planning to cleanup. Contact us today and our team will make your Special Event Party a success from start to finish.
Paradise Activity Company offers an extensive consulting plan that will not only enhance your resorts activities but will captivate and engage your guests.