Coachella Flower Crowns are very popularly around Palm springs. Flower crowns are a great accessory for any season. Spring is a great time to create a light and bright crown to complement the fresh spring flowers. Fall is perfect for showing off rich fall colors and incorporating more natural elements into your crown. Your options are endless thanks to the wide variety of flowers and foliage available year-round. but this activity is more popularly around the month of the Coachella valley music festival, Our flower crown activity is for all ages. The activity team Look for flowers that weigh less, the heavier the flowers, the more work and structure you'll need to put into the crown to make it stable. Measure the ribbon on your head before you start to make sure it's the proper size that you're looking for. you will need to find the colors of the flower you want to put on your crown, its a difficult decision with so many colorful and beautiful flower.
WHY ARE FLOWER CROWNS SO POPULAR?
The straight answer is, flowers are beautiful. Flowers are classic. Flowers are timeless. You can have a messy hairdo but circle it in halo of stunning flowers and you are instantly romantic, whimsy, chic, stylish, stunning, feminine…. The list goes on. And these traits will never go out of style. So friends, I conclude that flower crowns have been around for centuries and they are here to stay. As long as we are celebrating life and as long as Mother Earth graces us abundantly with blooms and greenery we will adorn our heads in flower crowns and admire the beautiful flower crowns.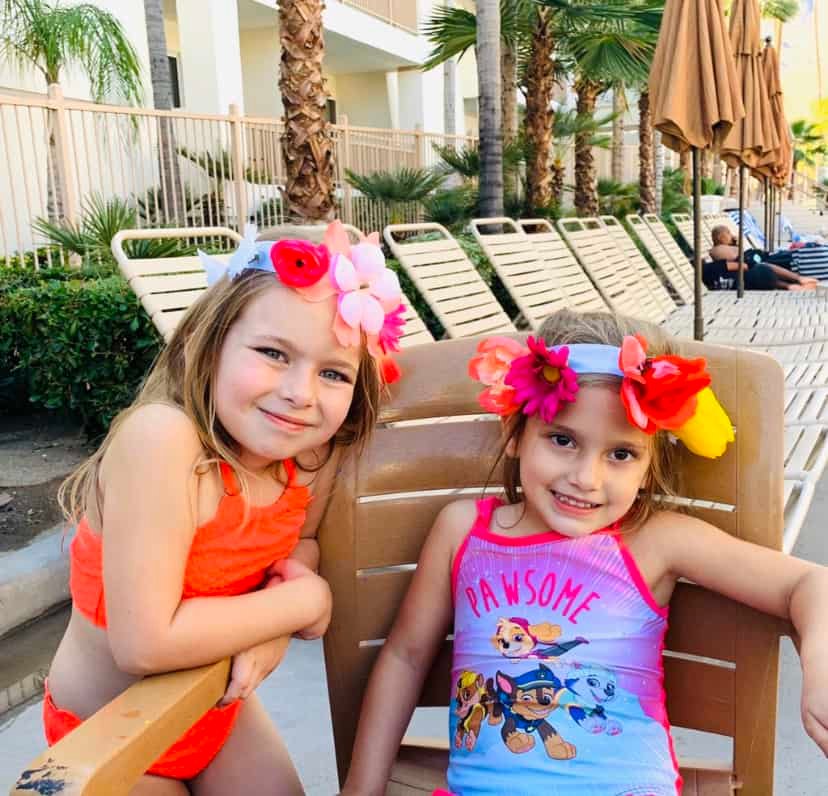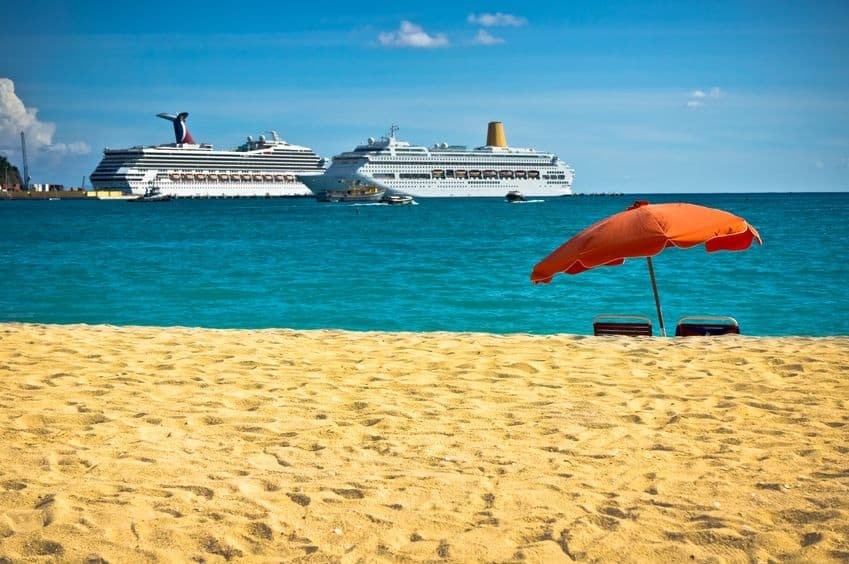 People use them for all types of parties, wedding favors, wedding accessories and even for music festivals.
Music Festivals are full of colors so why not channel that vibe in your flower crown.
Weddings flowers crowns are mostly bohemian, relaxed also pretty and very stylish.
The activity team is ready to make flower crowns all years around. stop by at the palm canyon resort to make your own flower crown that you will definitely wear.