There is some type of beauty in South Lake Tahoe in the winter time. It's an epic sight to see. Snow-blanketed mountainsides. Shimmering turquoise and blue-hued fresh waters. Alpine forests and Pine trees that spiral into the heavens. The intoxicating crisp mountain scents that offer nostalgia to anyone raised in similar destinations. In South Lake Tahoe, winters are serene. There's a divine energy. An air that embodies rest and relaxation. It's a luxurious environment filled with some of the most spectacular mountain cabins, high-end homes, mansions, and resorts. If luxury is your speed, then South Lake Tahoe is certainly for you.​ ​The snow reflects a glittery shine as far.
as the eye can see. With the snow comes the cold. It's the perfect season for if you choose not to spend the day outside, you're bundled up in your warmest clothes, sat by the fire with a cup of hot chocolate and possibly even watching your favorite movie.​ ​Winter in Lake Tahoe brings about many activities should you choose to spend them outdoors. If you choose to, we have the beautiful Heavenly Mountain Ski Resort where you can ski or snowboard your way down the slopes. Heavenly has a beautiful resort where they have a gondola ride that takes you up and down the mountain. The views you will get to experience will leave you breathless. Their lodge at the top of the gondola ride provides plenty of to-go snacks if you want to hit the slopes A.S.A.P.! They also happily offer plenty of ski or snowboard lessons if it's your first time and even offer equipment rentals just in case you weren't prepared or were trying to decide if this adventure is for you. Skiing or snowboarding not your thing? That's okay! Heavenly also offers winter tubing! Grab a tube and make your way down the hill!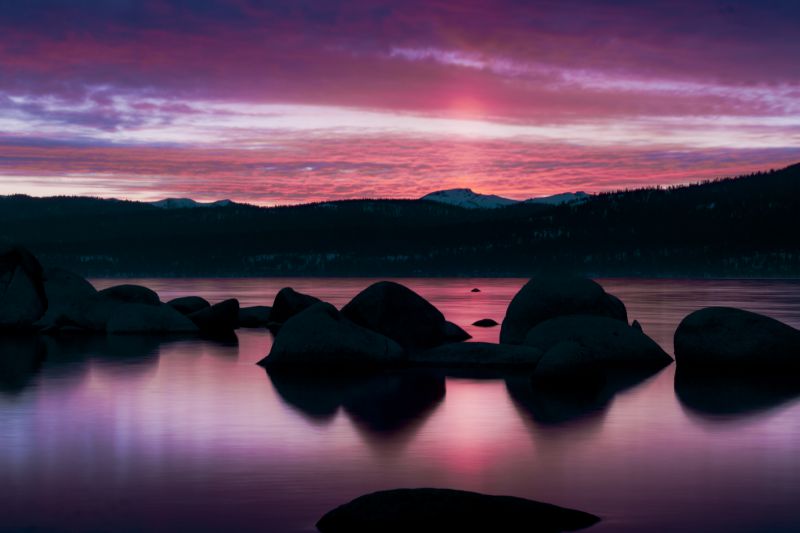 There are plenty of accommodating lodgings in town to ensure you have a safe, warm place to stay! Plenty have areas for you to play in the snow so make sure you're bundled up before you go! You can flop yourself down into the cool, shiny snow and make a snow angel or you can work together with your friends or family and build a snowman!
The Heavenly Village shops along the strip near the casinos have a variety of shops to visit. Make a pit stop at Starbucks, grab a hot drink to stay warm as you browse! Feeling tired? Why not take a spot on a bench to relax and watch our beautiful fountain! Feeling hungry? Not to worry! There are plenty of places to eat a delicious meal! You can even find an ice skating rink set up next to Base Camp Pizza!
If you would prefer a more indoor approach, we have a plenty of casinos along the strip on the border of Nevada! Harrahs and Harveys Lake Tahoe, Montbleu and the Hard Rock offer plenty of gambling opportunities! Within each of these casinos is a hotel along with delicious restaurants so if you would like to stay indoors, this may be your place to go!
Lake Tahoe is a beautiful place to visit during the winter with plenty more to do! If you have the opportunity to visit, anyone who's been here is sure to recommend it! You will not regret it nor will you be ready to leave this beautiful slice of paradise!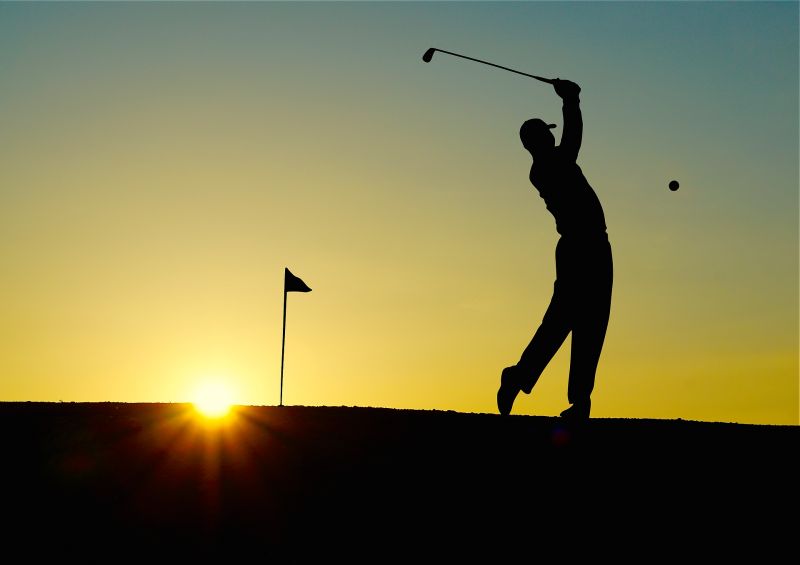 info@paradiseactivitycompany.com
https://paradiseactivitycompany.com/
323-999-1894
Paradise Activity Company is America's Premier Resort Hospitality Company. We focus on activities, entertainment, and hospitality outsourcing for timeshares, hotel and resort operations worldwide. The hospitality industry counts on Paradise Activity Company to run their hotel and resort activities departments, making it the largest outsourced activities vendor in the United States.
Hotels, resorts, timeshares, recreational communities, and several hot vacation destinations have realized the benefits of outsourcing activity staffing to us.