Paradise Activity Company is a one stop shop for all things hospitality and age appropriate, interactive fun. Allow Paradise Activity Company to take care of all of your Senior Living Facilities activity needs.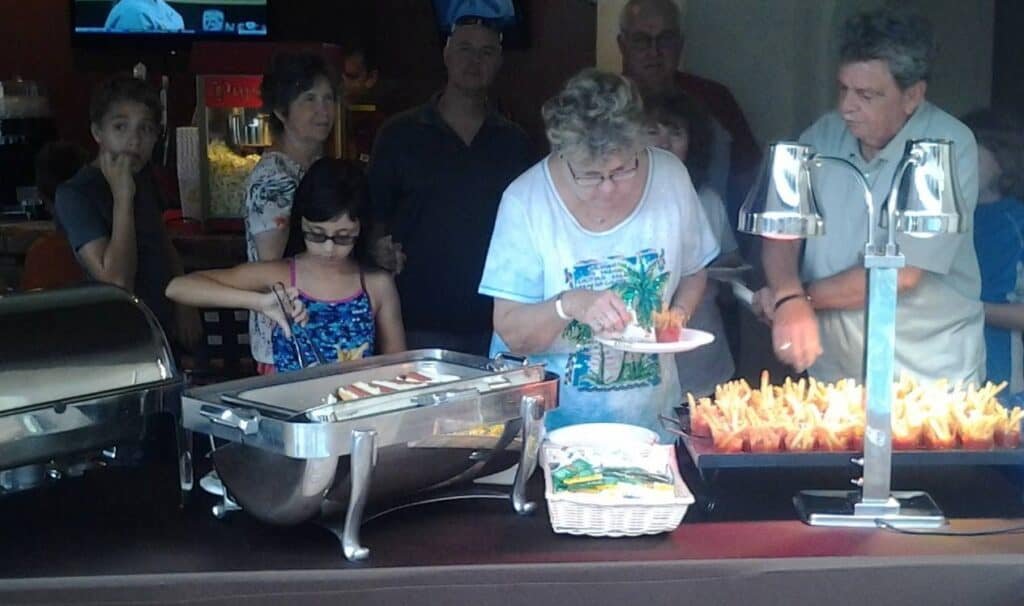 We provide hospitality for residents and managers alike
Allow us to plan, coordinate, set up, clean up, and handle everything associated with planning activities! We bring in our own highly qualified employees, supplies, and fun! Senior Living Facility Managers can sit back and let Paradise handle everything.
Paradise Activity Company brings the ultimate hospitality and fun to Senior Living Facilities. Imagine residents being excited to participate in events at your facility. Imagine residents coming together for ice-cream and coffee socials, and bingo. Imagine residents together learning the art of watercolor painting, exercising their minds, expressing themselves and their life experiences through art and conversation!
Residents gather together for meaningful socialization
While experiencing hospitality every step of the way. Paradise Activity Company provides meaningful activities for the senior population that increases morale and happiness. We provide activities that allow residents to have fun and share their life experiences with other residents and Paradise employees.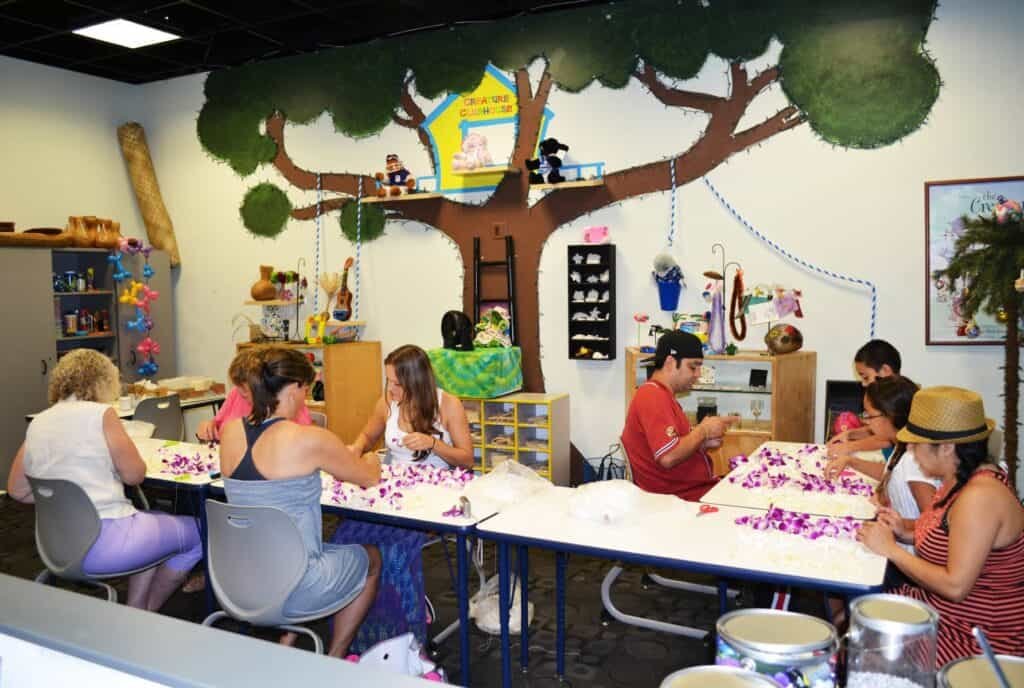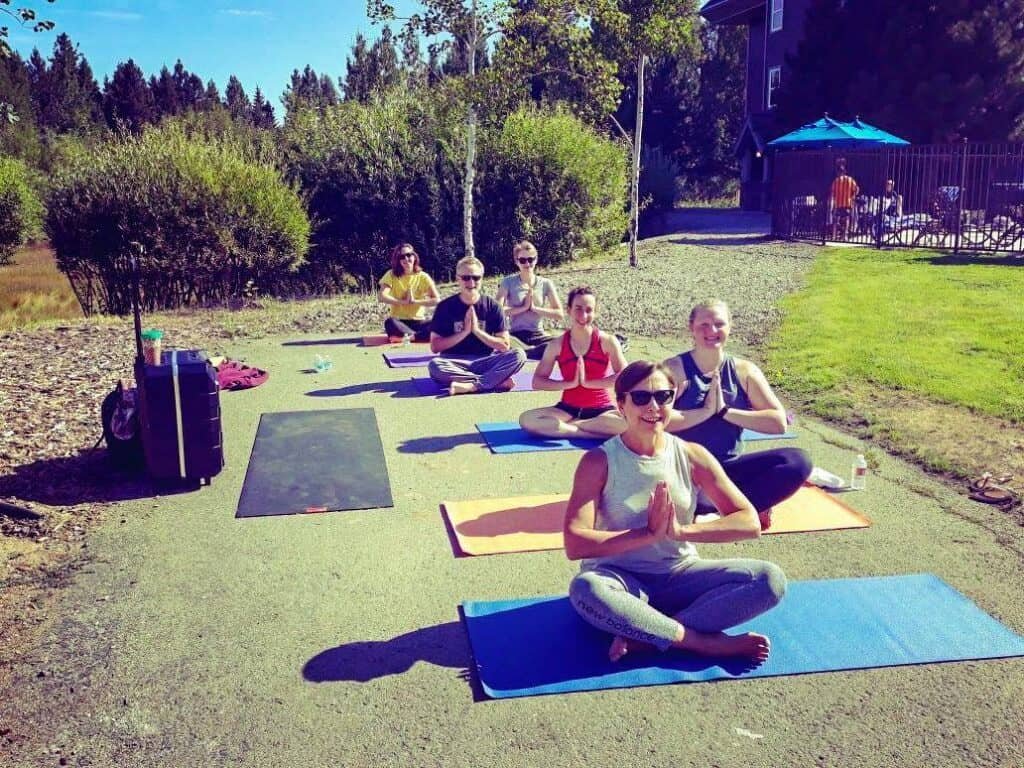 Warm Greetings Go a Long Way
Our employees treat guests and residence with a warm and genuine embrace. That is the Paradise Activity Company difference. Being real and kind and listening to the residents creates an atmosphere of friendliness that residents can't help but partake in. We care about what we do and it shows with every interaction.
Our employees understand the aging process and unique social and emotional needs of the population.
These needs are taken into account when planning games, and also when interaction with Senior Living residents. We take care of everything, bring all the residents together to participate in a fun, loving and enriching environment.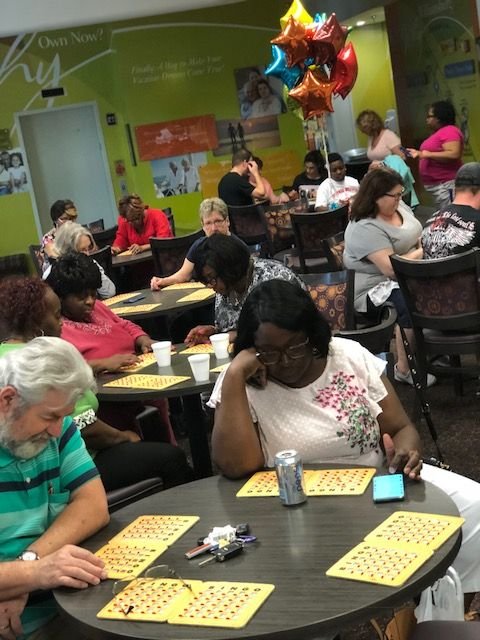 Total Engagement & Customized Activities
We get brains and bodies moving! All of the activities that we provide are specially tailored to be reverent, positive and mentally or physically challenging. Our activities take the unique characteristics of the Senior Living Facilities population into account when planning, coordinate and executing activities.
We go beyond bingo! Paradise Activity Company has Paradise energy! We provide bingo, watercolor painting classes, coffee and ice-cream socials, games and prize giveaways! We pride ourselves in providing true hospitality in everything we do. Paradise Activity Company provides a fresh take on Senior Living Activities, we have contagious fun and engaging energy!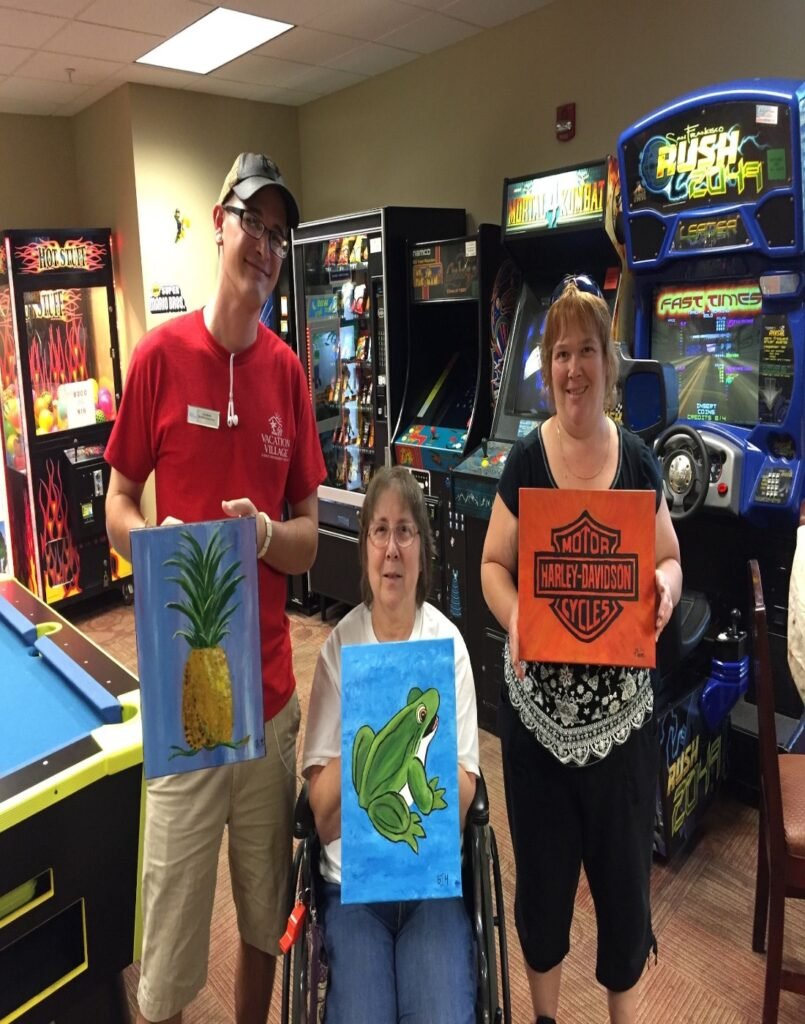 Increased happiness among residents increases resident retention, positive ratings and subsequently, profits.  Not only is it easier to hire Paradise Activity Company to take over your activities department, it's also a good financial decision!
Allow us to help you. In addition to helping Senior Living Facilities increase resident satisfaction and bottom lines, we also genuinely love showing hospitality! We genuinely care about residents and their happiness and life satisfaction.
We believe that by demonstrating utmost hospitality to Senior Living Residents and Senior Living Facilities Managers through activities, games and socials, we help reviews, satisfaction, and word-of-mouth exposure! Happy residents and their families will communicate with their communities and advertise the facility as being a place of care, respect, and fun!
Increasing resident satisfaction and retention is easy. Managers can sit back and relax while observing the happiness of the residents increase exponentially. Family members and residents alike will be appreciative that Paradise Activity Company is in the building! Call Paradise Activity Company to bring a sense of paradise into your facility today.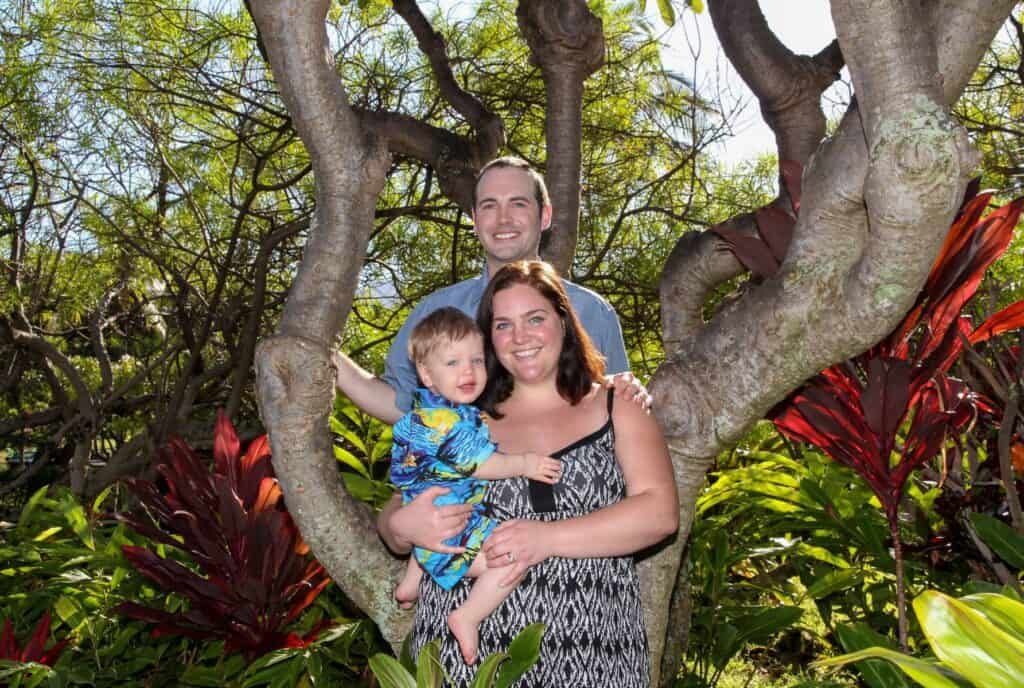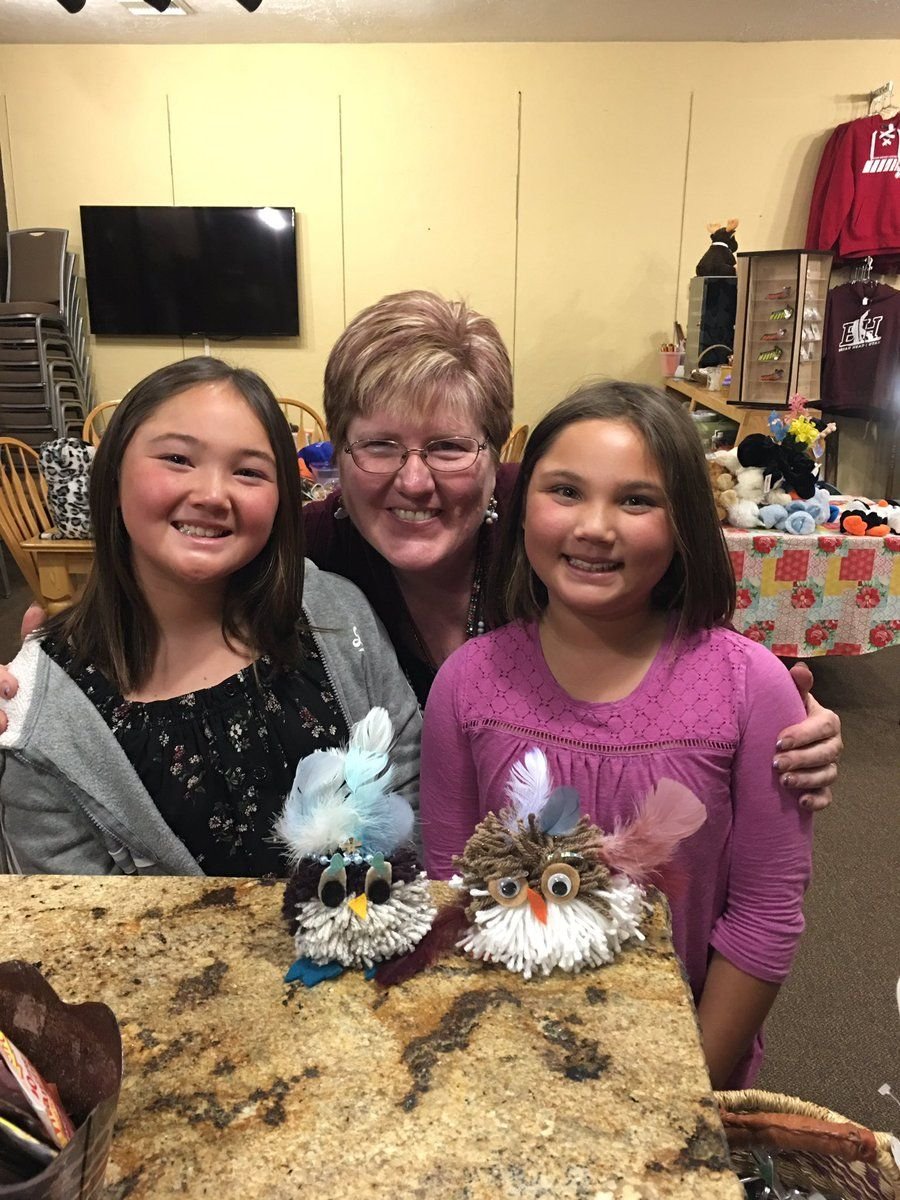 Paradise Activity Company offers an extensive consulting plan that will not only enhance your resorts activities but will captivate and engage your guests.