When it comes to music, we can all agree that's it's one of life's treasured blessings. Almost every day of our lives we encounter some form of sound or music anywhere. Well today, I'm here to entice you as my readers about this fun and lively game of Music Bingo. I'm sure everyone has an inclined idea on how to play the classic bingo game. With that being said, let me properly introduce our most popular classic & one-of-a-kind activity which is Music Bingo.
Music Bingo Game
If you're planning a party, you need a game that can both be lively and competitive. Not only can Music Bingo get you up your feet, it's also a game that can attract a big crowd for everyone to enjoy. Music Bingo is a fun bingo game with a twist that allows its player to brainstorm and test their music guessing skills.
Coming back from a long absence was both fun and challenging. Knowing that moving forward our activity list would change and having to follow certain guidelines for this ongoing pandemic was going to be a challenge. As a group we decided that Music Bingo was going to be our go to activity. Music Bingo was one if not the best and most popular activity we offer in the resort.
Rules of the game are very simple and if you are a bingo lover then you should fit right in. Just like regular bingo game, music bingo consists of a playing card similar to the traditional. Instead of calling out letters and numbers, for Music Bingo all you have to do is listen to the tune that the host will be playing. What makes the game even better is that if you're not familiar with a song; it's no worries because the host will announce it before moving on the next one.
Now that we've explain the rules and how to play the game, the big question now is "where do I start and how do I get my hands on some free music bingo cards?
Music Bingo Cards
Here's how:
*Go on google and find any free music bingo website that is available, here's the link for what our resort uses (https://myfreebingocards.com/bingo-card-generator).
Printable Music Bingo Cards
Make sure you have a computer that is pdf compatible.
Printer/ Printer papers
Laminating machine (optional for long term use)
Laminating papers (optional for long term use)
Next step is for you to decide which type of music genres to go with, be creative. Choose from any genre and don't be afraid to mix it up, weather it'd be from the 90's to Top Hits or you can even mix and match. Anything would work as long as you pick 24 spots to fill with having a free space int the middle of course.
Music Bingo Card Generator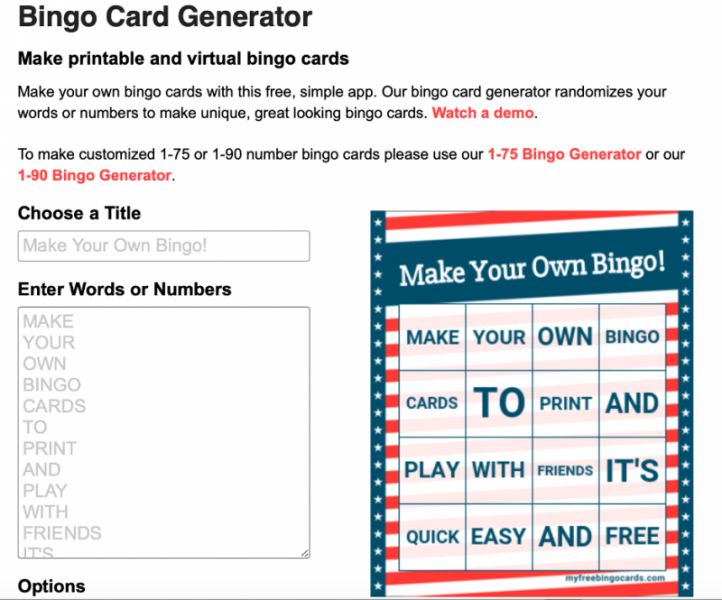 info@paradiseactivitycompany.com
https://paradiseactivitycompany.com/
323-999-1894
Paradise Activity Company is America's Premier Resort Hospitality Company. We focus on activities, entertainment, and hospitality outsourcing for timeshares, hotel and resort operations worldwide. The hospitality industry counts on Paradise Activity Company to run their hotel and resort activities departments, making it the largest outsourced activities vendor in the United States.
Hotels, resorts, timeshares, recreational communities, and several hot vacation destinations have realized the benefits of outsourcing activity staffing to us.